Thoughts and Musings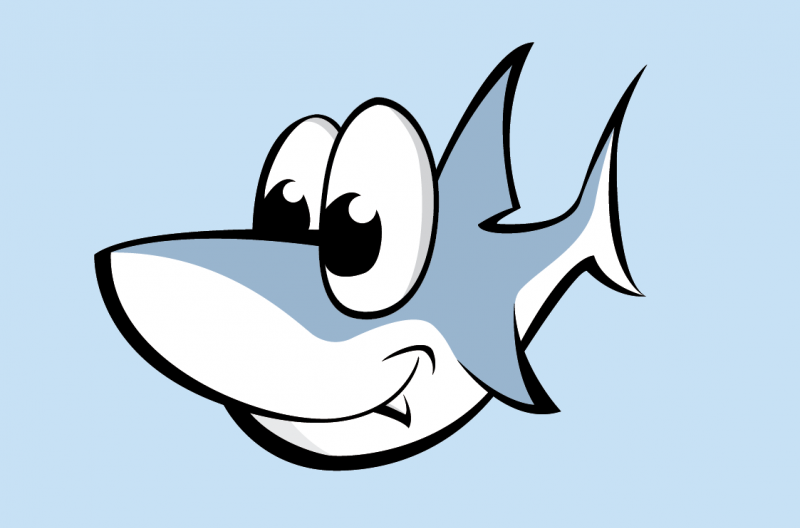 3080526 Curiosities served
2007-10-21 12:21 AM
Something To Take My Mind Off Of Things
Previous Entry :: Next Entry

Read/Post Comments (4)
1. Are you taller than your best friend?
-- I think, out of all my friends, the only one I'm taller than is Carrie.

2. Do you have a favorite type of pen?
-- Nope.

3. Look at your planner for October 14, what are (were) you doing?
-- I was headed out to Madison to spend the night in the Best Western near the state capitol and getting ready for the swearing in ceremony that would take place the next day.

4. What color are your toenails usually?
-- Toenail color. I'm a Mommy, I stopped having time for pedicures when my son was born.

5. What was the last thing you highlighted?
-- The essay section of my bar exam.

6. What color are the curtains in your bedroom?
-- No curtains, just while horizontal blinds.

7. What color are your car seats?
-- Black.

8. Have you ever had a black and white cat?
-- Nope.

9. What is the last thing you put a stamp on?
-- The envelope with our rent check in it.

10. Do you know anyone who lives in Wyoming?
-- Nope.

11. Why did you withdraw cash from the ATM the last time?
-- Because I was running low on cash.

12. Who is the last baby that you held?
-- The Poopchuck!

13. Can you spell well?
-- No, thank god for spell check.

14. Do you like Cinnamon toothpaste?
-- Never tried it.

15. What kind of car were you driving 2 years ago?
-- The same one I'm driving now, my 2001 black Lexus RX300. Lexus Luthor.

16. Pick one: Miami Hurricanes or Florida Gators?
-- USC Trojans.

17. Last time you went to Six Flags?
-- Many, many years ago. Berek, Al, Rob, and I went on Superbowl Sunday to the one out in California. I think it's called Magic Mountain. I don't remember what year that was though.

18. Last time you stayed up all night?
-- Probably back when I was studying for the California state bar in 2003.

19. Closest thing to you that is yellow?
-- A super cool ferris wheel toy of Gabriel's that Berek and Pita got for him.

20. Last person you gave a business card?
-- No one, I've never had a business card to give to anyone.

21. Who is the last person you wrote a check to and why?
-- The State Bar of Wisconsin for my bar dues.

22. Closest framed picture to you?
-- None, I don't have any framed pictures in the apartment.

23. Last time you had someone cook for you?
-- Rob cooks for me quite often.

25. How many emails do you get in your inbox daily (excluding spam)?
-- Depends on the day.

26. Last time you received flowers?
-- My Dad and Cheryl sent me some when Gabriel was born. That would be back in February 2006.

27. Best Halloween costume?
-- I think the best one I've ever had was Wonder Baby. I was super young (we're talking maybe 3 or 4 here) and had a Wonder Woman costume complete with lasso. The second best one was a bat costume my Mom made for me. The hood had ears and when I lifted my arms up I had wings!

28. Do you play air guitar?
-- Um... no.

29. Has anyone ever proposed to you?
-- Yes, Rob did.

30. Do you take anything in your coffee?
-- Skim milk or a flavored coffee creamer and splenda.

31. Do you have any Willow Tree figurines?
-- I don't even know what one is.

32. What is/was your high school's mascot?
-- I (and the other students as well) never even thought we had one because we had no sports teams. Then, when Jostens came with class rings they asked if we wanted our mascot on our ring. Apparently, we had a pegasus mascot. I don't know if anyone even knows that anymore.

34. Last time you used hand sanitizer?
-- A few days ago. It's in my hand lotion that I carry in my purse.

35. Would you like to learn to play the drums?
-- Sure, why not.

36. What color are the blinds in your living room?
-- White vertical blinds.

38. Last thing you read in the newspaper?
-- I don't read print newspapers anymore. I look my news up on CNN's website. However, I did look in the online Milwaukee Journal Sentinel the other day to find my grandmother Eleanor's obituary.

40. What is the last place you bought pizza from?
-- Little Caeser's.

41. Have you ever worn a crown?
-- No, but I want to. I need a crown now.

42. What is the last thing you stapled?
-- My D&D character's (Regina Zal'honan) printed out spell sheet list.

44. Are you ticklish?
-- Maybe. Depends on the area.

45. Last time you saw fireworks?
-- On the fourth of July we were able to watch some local ones out our balcony window.

46. Last time you had a Krispy Kreme doughnut?
-- Maybe about a month ago or so.

47. Who is the last person that left you a message & you actually returned?
-- My Mom.

48. Last time you parked under a carport?
-- Years ago, back at Berek and Pita's place when they were living in their one bedroom apartment.

49. Do you have a black dog?
-- No. No dogs. Rob and I have an agreement that we can always have a cat... but never a dog because he doesn't like dogs.

50. Favorite album?
-- The Queen of the Damned soundtrack.

51. Are you an aunt or uncle?
-- I'm an aunt to John's little girl, Molly.

52. Who has the prettiest eyes that you know of?
-- My son Gabriel.

53. Last time you saw a semi truck?
-- Pretty much anytime I'm out driving. Probably yesterday, though I don't keep track.


Read/Post Comments (4)
Previous Entry :: Next Entry

Back to Top