Thoughts and Musings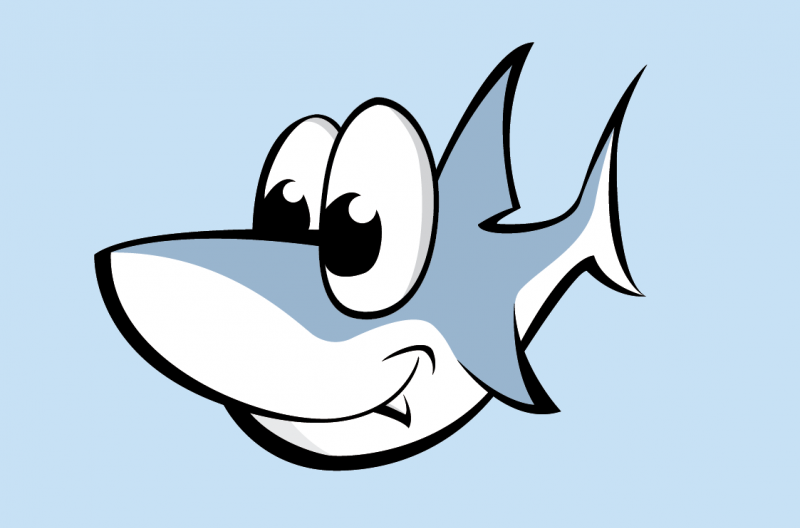 3081431 Curiosities served
2012-04-08 9:10 PM
Major Over Stimulation
Previous Entry :: Next Entry

Read/Post Comments (1)
Today Gabriel had the worst over stimulation freak out that I have ever seen in my life. Sometimes, he acts so normal that it's hard to remember that he is Autistic and things like this can have a profound effect on him.

Everything hit him all at once when we got home from dinner. From out of the blue he freaked out and screamed at the top of his lungs, tried to hurt himself, and as I was trying to calm him down tried to hurt me.

In the end, when he calmed down, we found out that while he likes Grandma Linda, Grandpa Charlie, Aunt Ellen, and Aunt Donna - there were just too many people to deal with. Especially when they were in the apartment, everyone was talking at once, Ellen wouldn't let him lean his chair back, people were talking to him while he was on his computer, etc.

We then went to a very crowded restaurant that he had never been to for dinner. All of it compiled together was just was too much for him. We thought he fell asleep at the restaurant but in hind sight, he didn't - he shut down.

Now he's calm, but really tired and either wants to cuddle me or hide under a blanket. Tomorrow, hopefully will be better for him.

Read/Post Comments (1)
Previous Entry :: Next Entry

Back to Top