Thoughts and Musings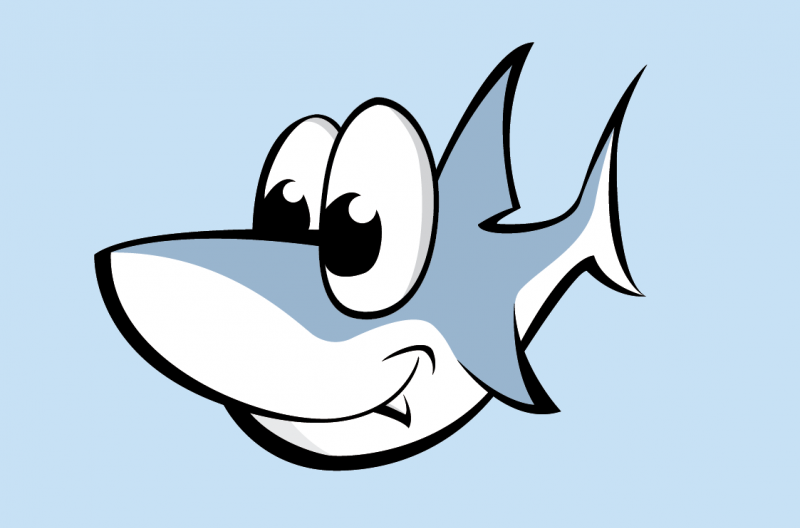 3081432 Curiosities served
2012-04-09 7:19 PM
In-Laws Day Three
Previous Entry :: Next Entry

Read/Post Comments (0)
Today I nabbed my sister in law Donna for the day with just the two of us. Everyone else headed to the children's museum with Rob and Gabriel and did some sightseeing and the like.

Donna and I headed to see The Hunger Games. I've read the entire trilogy and she has not and we both really liked the movie. Yes, there were changed and omissions from the book, but as someone who used to write screenplays I know that the movie has to be taken as a separate entity and not compared to the book, or you will always be disappointed.

After the movie we tried to go to the comic book store, but they decided to stay closed today for Easter as well (even though Easter was yesterday). We then tried the game store and they were open.

When we were done we met up with everyone at the hotel, hung out for a little bit, and then came back home.
Read/Post Comments (0)
Previous Entry :: Next Entry

Back to Top