Thoughts and Musings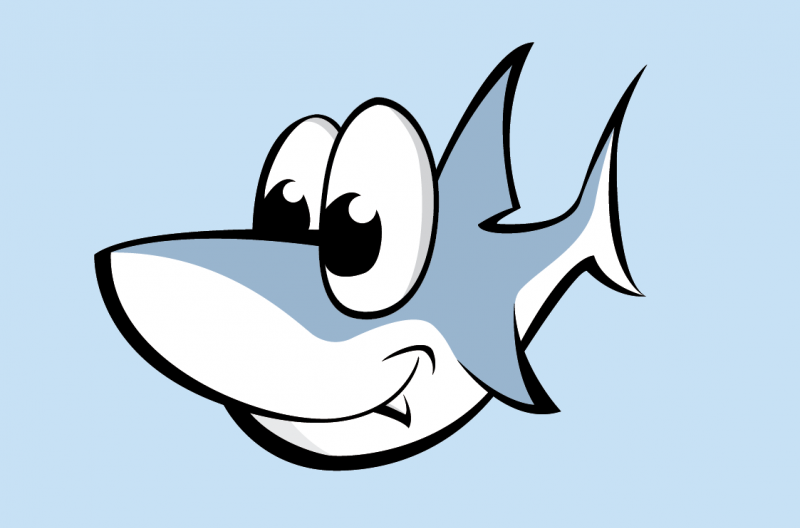 3081433 Curiosities served
2012-04-11 12:20 PM
In-Laws Day Four
Previous Entry :: Next Entry

Read/Post Comments (0)
During the day, the family headed into downtown Milwaukee for some sightseeing and the like while Rob got some work done and I did a whole lot of laundry.

Later in the afternoon, when they were back in the area we found out that they had all gone to Kmart and Donna had stayed at the hotel to do some class work. When she was finished with that, we nabbed her over to our apartment. Gabriel had spent the morning asking for her and looking for her in odd places around the apartment.

Around 5:45 we met up with everyone for dinner at Fuddrucker's. Gabriel loves that place. After dinner they headed back to their hotel and because Gabriel was so good we made a quick Toys R Us run. They really need to start stocking some new Dagedar balls.

As of this morning, they were heading back to New York and Rob is back at work.

Read/Post Comments (0)
Previous Entry :: Next Entry

Back to Top