Thoughts and Musings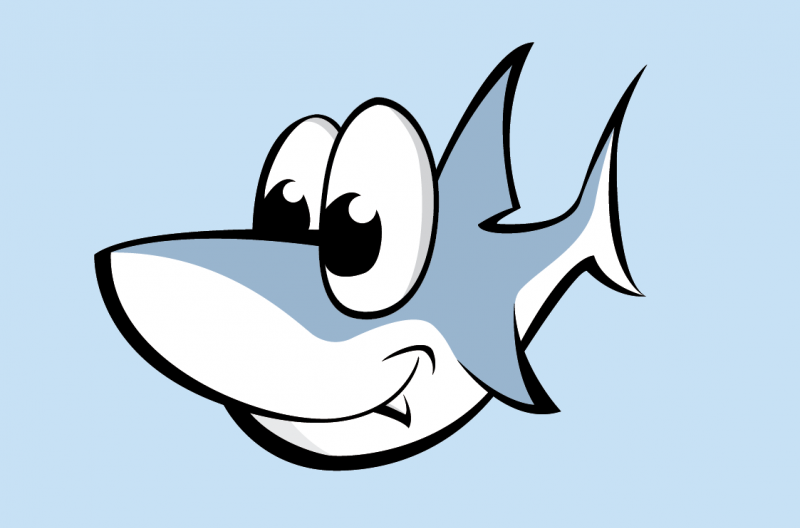 3081434 Curiosities served
2012-04-16 11:29 AM
Weekend At Mom's
Previous Entry :: Next Entry

Mood:
Content
Read/Post Comments (0)
I had a great weekend at my Mom's place. It's always so nice and relaxing out there, especially since most of the time there's nothing we have to do.

We headed out on Thursday. The ride out was uneventful. After unpacking and relaxing for a bit we headed to the Log Cabin for dinner. Gabriel loves watching the flaming cheese.

On Friday we putzed around Dubuque. Mom had to take a vacuum cleaner in for repairs, I ran into Bath and Body Works because I needed lotion, and we had dinner at House of China.

Saturday I had an appointment with Gary. My Nana is turning 100 on April 29 and so I wanted to get a tattoo for her 100th birthday. After going through many ideas (flower, butterfly, unicorn, humming bird, bee...) I finally decided on a super cute plushie looking unicorn since she loves unicorns and one of my main memories of her old house is the unicorn statue she always had. It turned out super adorable and girly. When it heals I'll post a picture of it in my facebook tattoos album.

When the tattoo was finished, we all had dinner at Durty Gurtz which happens to be Gabriel's favorite restaurant.

We headed back home on Sunday. On the way home on highway 75 we saw a ton of fire trucks and a bad fire from a distance. When we got closer, we saw that a house was in the process of burning down and there wasn't much left of it. Luckily, the paramedics weren't doing much so hopefully that means that everyone got out all right.

Today is kind of lonely. Two weeks ago I had Gabriel home all week because he was sick. Then last week I was with Rob, Gabriel, the in-laws, my Mom, etc. Now Rob is back at work and Gabriel is back at school and the apartment is way too quiet.

Read/Post Comments (0)
Previous Entry :: Next Entry

Back to Top