Thoughts and Musings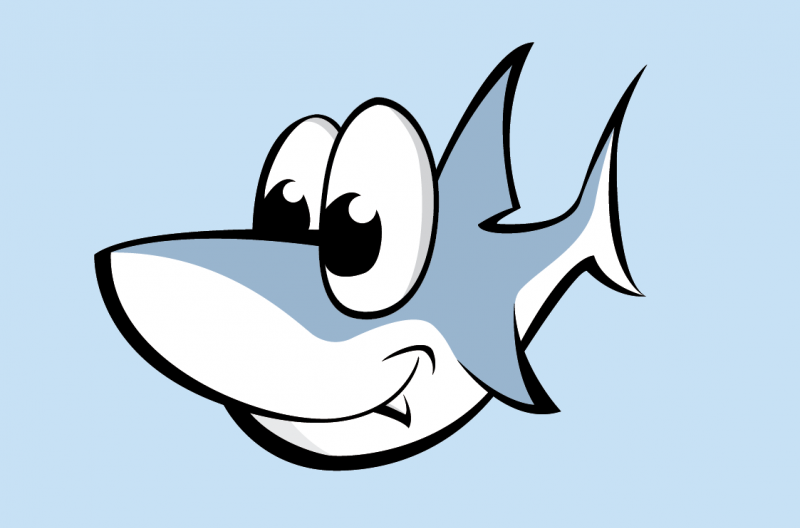 3081435 Curiosities served
2012-04-17 10:20 AM
Adventures in Breakfasting
Previous Entry :: Next Entry

Mood:
Annoyed
Read/Post Comments (0)
So, yesterday I thought I'd stop by McDonald's after dropping Gabriel off at school and get some much needed coffee and a McMuffin. The coffee was fine, but when I got home I found out that they screwed up my order and instead of getting a McMuffin, they gave me two Breakfast Burritos. I tried a bite of one of them, and well, ICK!

Today I gave it another try. Once again, the coffee was fine, but the order was wrong. Luckily, I had the brains to check the bag in the parking lot. Was my McMuffin in there? Nope. A bacon, egg, and cheese bagel was. While that's probably quite tasty, I ran in to get my correct order. I have a feeling that one of those has more fat, calories, and carbs than a simple McMuffin.

So, with my correct food in hand I head home to have some coffee and a nice hot breakfast. Did it happen? Nope. I got home, turned on my laptop, and the phone rang. It was Gabriel's school. He had fallen asleep in class right before a field trip so I needed to pick him up.

We got back home an hour later and while I did get to eat my sandwich, it was stone cold. I think I need to learn that the universe does not want me to have a decent and hot breakfast.

Oh, and ever since bringing him home, Gabriel has been wide awake.

Read/Post Comments (0)
Previous Entry :: Next Entry

Back to Top