Thoughts and Musings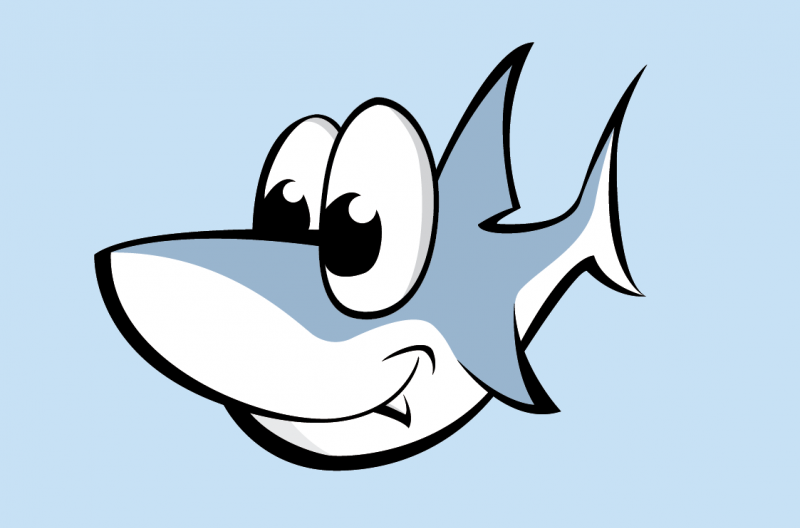 3081436 Curiosities served
2012-04-24 10:24 AM
Doctor Visit for Gabriel
Previous Entry :: Next Entry

Mood:
Worried
Read/Post Comments (6)
Last night Gabriel was complaining that his wiener was hurting. He didn't like it being washed in the bath and under the foreskin it was a bit red and raw.

This morning he was freaking out about how badly it hurt, it had gotten more red, and both the head and the shaft were swollen. So, we called him in sick to school and got him the first doctor's appointment that we could at 8:15am.

The doctor said there was also some blood under the foreskin and it looked like it had ripped back again. It was also infected. I'm so glad we got him in immediately!

The current plan is to put Vaseline under the foreskin several times a day so that it doesn't stick back to itself and form adhesions. If that happens, he might need medical circumcision, and for a kid his age, general anesthesia is not a good thing. He's also on antibiotics twice a day for the next ten days to take care of his infection.

I feel so sorry for him and hope this clears up soon. I cannot stand seeing my baby in pain.
Read/Post Comments (6)
Previous Entry :: Next Entry

Back to Top