Thoughts and Musings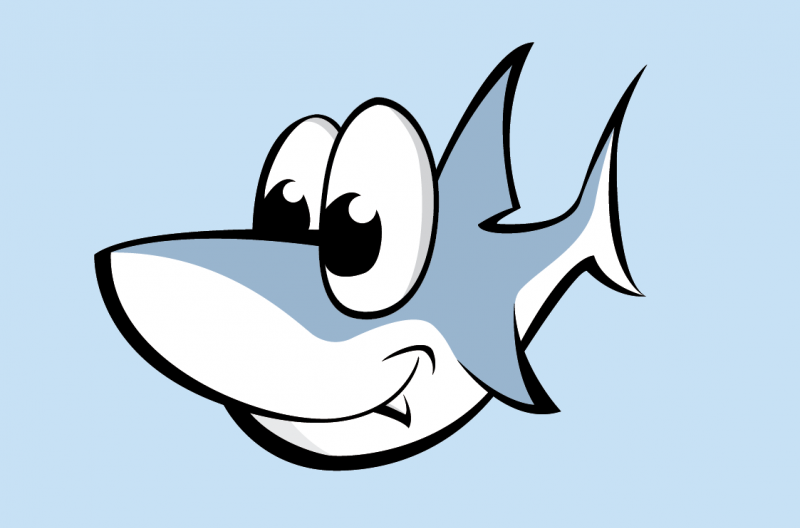 3081437 Curiosities served
2012-04-26 4:06 PM
Doctor Visit for Me
Previous Entry :: Next Entry

Mood:
Meh
Read/Post Comments (3)
So, I had my annual check up on Wednesday. Ugh, things didn't go as well as I had hoped and I'll be having to start another medication. Because it can have odd side effects at first, I'll be starting it on Saturday when someone is with me at all times.

It would seem that I have fibromyalgia. On one hand, this is a good thing. I now know where so many of my problems (chronic pain, headaches, anxiety, fatigue, insomnia, constant waking up at night, mental fog, IBS, etc.) are coming from. One of the only symptoms that I don't have is depression. I've always just assumed each problem was a different one, but it's nice to know they're all connected.

On the down side, having fibromyalgia sucks. Especially because the medication that my doctor wants me to start is Cymbalta and I've heard that some super nasty side effects can go along with it. Plus, even though it is one of the approved fibro treatments, it's also an anti-depresssant... and depression is one thins I don't have. So... yeah. Kind of don't want to take this med, but if it can help with any of the symptoms, especially the chronic pain, then it's at least worth a shot - right?

On a happier note, I volunteered again today. I usually do most weeks, I just don't post about it. Spent the afternoon tearing pages out math books and making copies. It's odd, I don't find that boring or menial, I take joy in the fact that I'm able to be of help and that Gabriel's teachers (who are so overworked as it is) don't have to take the time to do that. So, the volunteering always makes me feel great.

Read/Post Comments (3)
Previous Entry :: Next Entry

Back to Top