Thoughts and Musings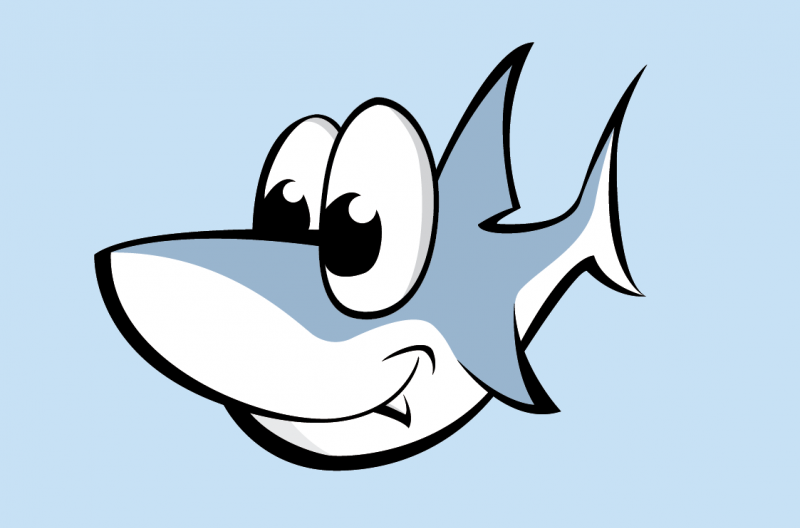 3081438 Curiosities served
2012-04-28 9:54 PM
Cymbalta
Previous Entry :: Next Entry

Read/Post Comments (0)
So, I started my Cymbalta today (for fibromyalgia) and I have to say so far, so meh.

I know it won't start helping the pain and the other effects of fibromyalgia for days to weeks. But it seems some of the side effects start within hours.

I'm normally always hot - now I'm cold.

I had BAD motion sickness and an underlying nausea. I really don't want to eat anything. Mind you, this could be a good side effect in the end if I can lose some weight because of it.

Also, I'm glad I didn't take it at night even though it says it can make you drowsy. I'm not drowsy. I'm AWAKE with this weird nervous energy. The same thing happens to me when I take things like NyQuil and Unisom - if it's supposed to make me tired, it wakes me up.

So, we'll see how this goes.

Has anyone who reads this ever been on Cymbalta before for any condition? While I'm on it for fibro, I know it's used for a wide variety of conditions.

Read/Post Comments (0)
Previous Entry :: Next Entry

Back to Top