Thoughts and Musings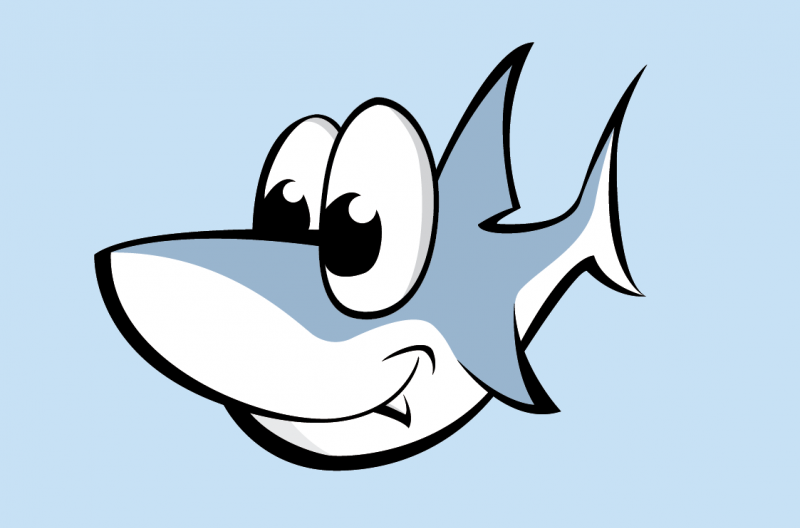 3081439 Curiosities served
2012-05-07 3:59 PM
I Don't Even Know Where To Begin...
Previous Entry :: Next Entry

Mood:
Sad
Read/Post Comments (1)
Sunday, April 29th was my Nana's (my Moms mom) 100th birthday. A lot of friends and family were in town for it and it was awesome to see her turn 100.

Last Sunday, May 5, I got a call in the morning saying that my Nana was in a bad way and might not make it through the day. Needless to say, this came as a complete shock.

Rob, Gabriel, and I headed over there and my Uncle Kim was already there with her. She was unconscious and on a breathing machine. Her lungs were so filled with fluids that every time she breathed it sounded like a coffee machine percolating. She didn't have pneumonia, her blood count was fine, it just seemed that her body was giving out on her.

After staying for a bit, we headed out to get some errands done and then were going to head back later on because my Mom was driving back here. While picking up dinner in Milwaukee, we got the call from Kim that she had passed away around 4:30pm. Rob drove me home and stuffed my dinner in the fridge while I drove over there. Kim and his daughter were waiting outside and I sat with them. When my Mom got there she knew she was too late when she saw us all sitting outside.

Mom and I went in to say goodbye to her - Kim made sure the body wasn't moved until my Mom was able to to this.

Granted, she was 100 and had way more time than most people ever get. She also had a fantastic and fulfilling life, but it's still not easy for those of us left behind who know we'll never be able to see her again.

Her funeral is tomorrow morning. The burial will be tomorrow afternoon. I helped in the funeral planning and will, in all probability, be a pallbearer tomorrow.

Gabriel seems to understand what's going on. My Mom talked to him today and he said "Super Nana was very sick and very old and she died. Mommy is sad." That's more than I thought he would understand.

Read/Post Comments (1)
Previous Entry :: Next Entry

Back to Top