Thoughts and Musings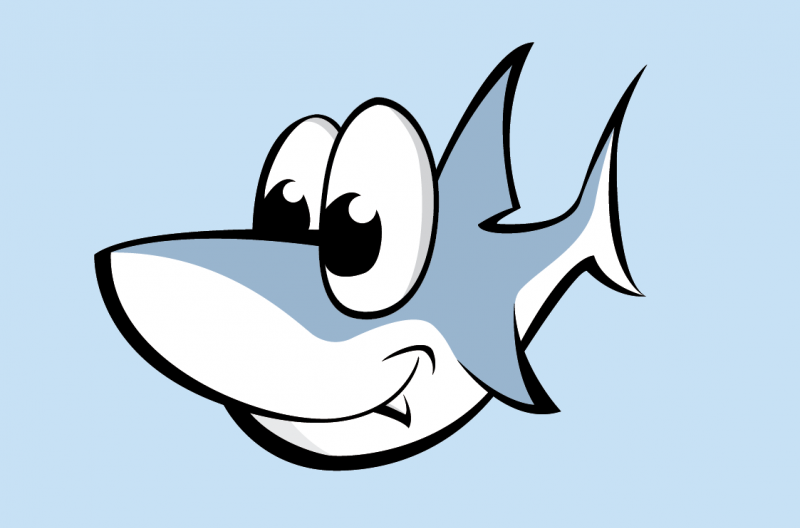 3081440 Curiosities served
2012-05-09 5:10 PM
Funeral
Previous Entry :: Next Entry

Mood:
Sick
Read/Post Comments (2)
Yesterday was my Nana's funeral. Those of us who were close family (my Mom, my Uncle Kim, my Aunt Shirley, and me) got there early to make sure everything was the way we wanted it to be. I had also been there for the meeting and helped to plan some of the aspects of the funeral.

As with any corpse I have seen post-embalming, the body seemed empty - like a shell or a wax figure. It just doesn't seem like the person anymore. I'm not a religious person, but this does, at least to me, support some evidence of a soul.

My Dad came, which surprised me and made me very happy, I'm glad he decided to pay respects to the woman who was his mother in law for more than thirty years. Besides, it was nice seeing him again and having him there.

I spoke for her, through tears and crying. People seemed to think I did a good job, though I barely remember what I said.

I was one of the pallbearers along with my cousins Andy and Alan, my Uncle Kim, and two people from the funeral home. I helped to bring her coffin out to the hearse and then followed to the cemetery with my Mom.

Rob and Gabriel came separately. Gabriel was well behaved and after I gave my speech he was upset that I was crying and wanted to make me happy. So he ran over to me and jumped on my lap and hugged me. He is the most amazing kid ever.

I was also one of the ones to carry the coffin to the grave. There was a small graveside service by the same priest/reverend that said something at her funeral. He was kind of odd and really pushy and kept trying to convince me to join his church when he found out that I didn't go to church. I didn't have the heart to tell him that I had recently been looking into Buddhism.

I was the only one to stay for the lowering of her coffin into the vault and then into the grave. I understand why no one else wanted to watch, but I needed to for closure.

It still doesn't seem real to me that she's gone. It still feels like I should be able to head over to Waukesha Springs and visit her on a whim. When all sinks in, chances are I'm going to have a complete breakdown. But that's all right, it's all part of the grieving process.

She was my last grandparent. My Mom's father died two months before I was born. My Dad's father died when I was five. My Dad's mother died in 2007 at the age of 96. And now, on the fifth of May, my Mom's mom died at the age of 100.

Sure, she was 100, but I didn't expect to lose her less than a week from her birthday when she seemed all right.

It's an odd feeling to have no more grandparents left. It feels wrong. It's a horrible feeling to have lost the woman I called Nana and my son called Super Nana.

She was buried with a white rose that had Super Nana written on the ribbon - something from Gabriel that can be with her forever.

Read/Post Comments (2)
Previous Entry :: Next Entry

Back to Top