Thoughts and Musings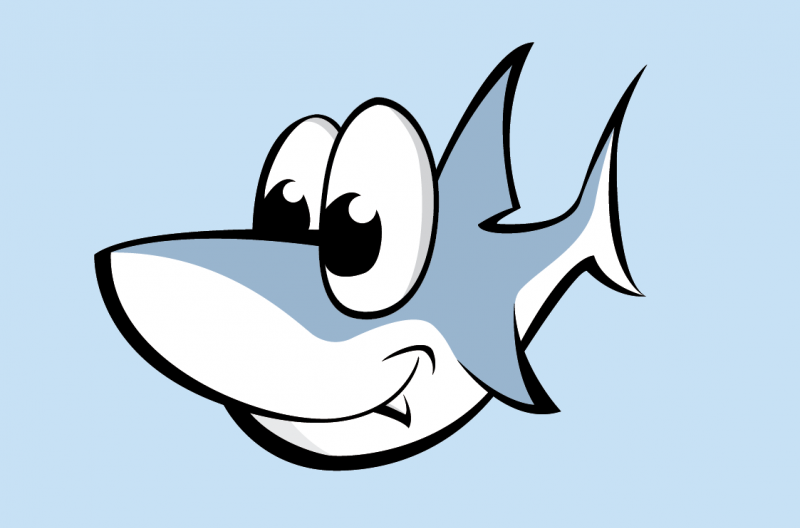 3081441 Curiosities served
2012-05-10 7:34 PM
Obituary
Previous Entry :: Next Entry

Read/Post Comments (3)
Lovejoy, Modesta A. Of Waukesha, passed away peacefully at Waukesha Springs Health and Rehabilitation Center while with her son, Kim, on Saturday, May 5, 2012, at the age of 100. Modesta had just celebrated her 100th birthday with her family last Sunday. She was born on April 29, 1912 in Juneau, WI, the daughter of Fred and Anna (nee Lehman) Justman. Modesta married Roy Lovejoy and they raised five children together. They lived in Madison, Beaver Dam, Wauwatosa and Waukesha. Modesta was a wonderful baker, quilt maker and gardener. She had a wonderful sense of humor. She will be most remembered for her kindness and generosity towards others.

Modesta will be dearly missed by her children, , Shirley Skinner of Buffalo, NY, Roy (Jean) Lovejoy of Trabuco Canyon, CA, Lea Bollinger of Galena, IL and Kim Lovejoy of Waukesha; and her many grandchildren, great-grandchildren, two great-great-grandchildren, nieces, nephews and other family and friends.

Modesta was preceded in death by her husband, Roy; her brothers, Ralph and Elmer; her daughter, Betty Showers; and her daughter-in-law, Pamela Lovejoy.

A visitation for Modesta will be from 9:00 AM until the 10:00 AM funeral service on Tuesday, May 8, 2012 (TODAY) at the funeral home. Burial to immediately follow at Prairie Home Cemetery in Waukesha.

Read/Post Comments (3)
Previous Entry :: Next Entry

Back to Top