Thoughts and Musings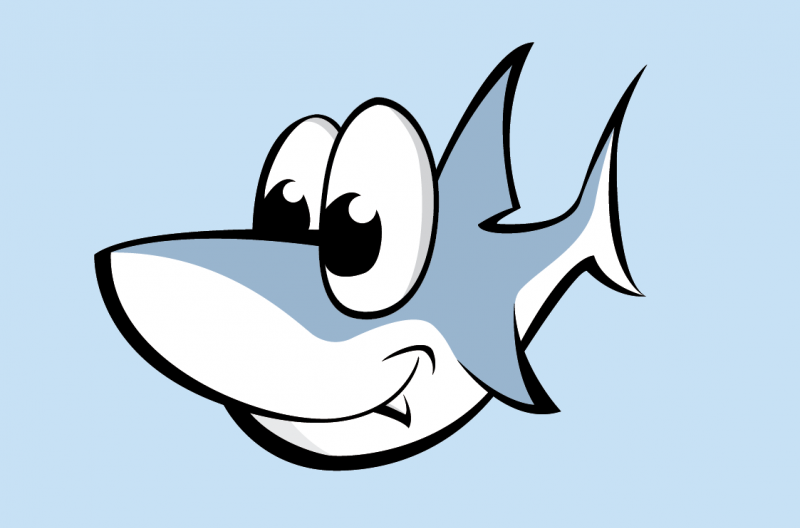 3081442 Curiosities served
2012-05-18 8:36 PM
Special K Week
Previous Entry :: Next Entry

Mood:
Proud
Read/Post Comments (1)
This week was Gabriel's Special K week in school. Special K is when they take one kid from the class and focus upon them for the entire week, including filling out an All About Me form. It's Special because the focus is on the child and K because it's the Kindergarten class.

On Monday, I sent in Tom and Jerry gummy treats because Gabriel both loves Tom and Jerry and gummies. That went over very well with the kids. Snacks usually do.

On Tuesday Gabriel brought Mr. Piggy (a stuffed pig he's had since he was 8 months old) and Waddlelicious (the mini Squishable penguin he sleeps with every night) to school with him and showed them to the kids. Many of the kids fell in love with Waddlelicious.

On Wednesday I sent in another snack. A bunch of bags of popcorn, bowls to put it in, and Juice Juice Berry juice boxes. Popcorn and juice are a favorite of Gabriel's and berry is his favorite flavor of Juicy Juice.

On Thursday, Gabriel brought three of his favorite books to class. One was from the Elephant and Piggie series, another was from the Scaredy Squirrel series, and the last was from the Fly Guy series. I think they said that he read the Fly Guy book to the class. The kids got to look at the other books.

Today (Friday) I came in for volunteering (spent most of the time working on binding together the Poetry Journals for next year's Kindergarten class) and also brought with me a bag of Micro Squishables. There were foxes, raccoons, narwhals, owls, koalas, and pufferfish in there. I was going to have the kids come up one at a time and grab a random one from the bag, but when they found out that they were getting a cool toy, I instead got swarmed like a cow in a piranha filled lake. In about three seconds, everyone had taken one. At least they loved it!

I think it's so neat that his school does things like this Special K week. Gabriel had a lot of fun with his week and I think the other kids did as well. I love Gabriel's school and his teachers. I hope we get teachers that are even half as good as Mrs. R and Mrs. F are for next year.

Read/Post Comments (1)
Previous Entry :: Next Entry

Back to Top