Thoughts and Musings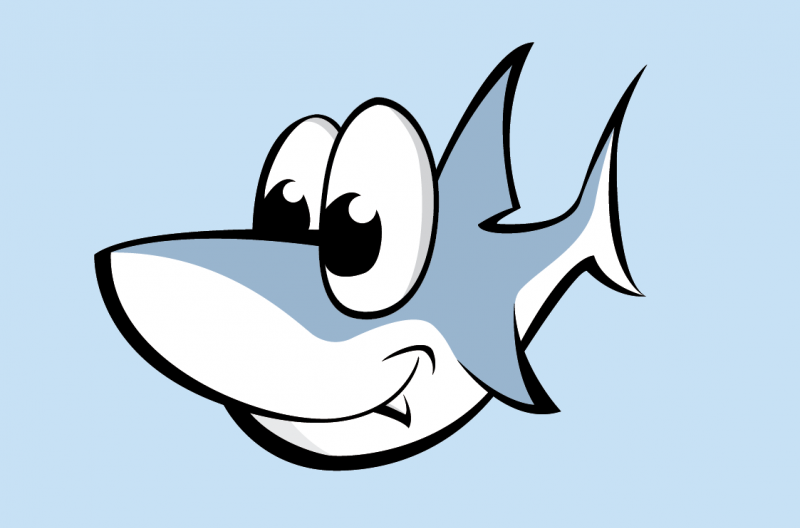 3081443 Curiosities served
2012-05-29 4:07 PM
Memorial Day Weekend
Previous Entry :: Next Entry

Mood:
Content
Read/Post Comments (0)
Gabriel had no school on Friday or Monday and Rob had a half day of work on Friday and no work on Monday, so we decided to spend Memorial Day weekend at my Mom's place. It's a good thing we did too, I think she needed the company. Friday morning she had to put her 14 year old Pixie Bob cat, Baby, to sleep. I think it's a very good thing that we were able to be out there and distract her for that weekend.

Friday we headed out around 1:30pm and got to my Mom's place around 5pm. We made only one stop to use the bathroom at a gas station and Rob and Gabriel grabbed some snacks as well. That night we headed out to Los Aztecas for dinner and then chilled out at my Mom's place watching movies on Chiller and playing some of my Littlest Pet Shop Go Fish game. It's super fun.

Saturday at 2:00pm I had an appointment with my tattoo god, Gary. I got an Orange Bird done on my left calf. Pics will be up on facebook once it heals. After the appointment we headed to Dirty Gurtz for dinner (Gabriel's favorite restaurant) and then headed back to my Mom's. We watched a bunch of shark movies on SyFy (including the epic Sharktopus) and played more cards.

Sunday we chilled out and headed to Dubuque late in the afternoon. We were going to check out the game store there, but there was a note on the door saying that it was closed because the owner was sick. We grabbed dinner at House of China and then headed back to my Mom's. That night we got our laundry done, watched a Bridezilla's marathon (which Gabriel LOVED - he would not let us change the channel) and played more cards.

Monday we headed out around 12:30pm, made a stop off at Wendy's for the bathroom and for Rob and Gabriel to get some chicken nuggets, and got back to our place around 3:30pm. Grocery shopping, unpacking, going through the mail, etc. was done and we grabbed dinner from a local Mexican restaurant. We also used Netflix instaplay through our Wii to watch Shark Night. So not worth watching. So bad. Sharks in a lake. No, just... no.

Anyway, I had a fantastic time at my Mom's place and hope she can come out here soon. I miss her already.

Read/Post Comments (0)
Previous Entry :: Next Entry

Back to Top