Thoughts and Musings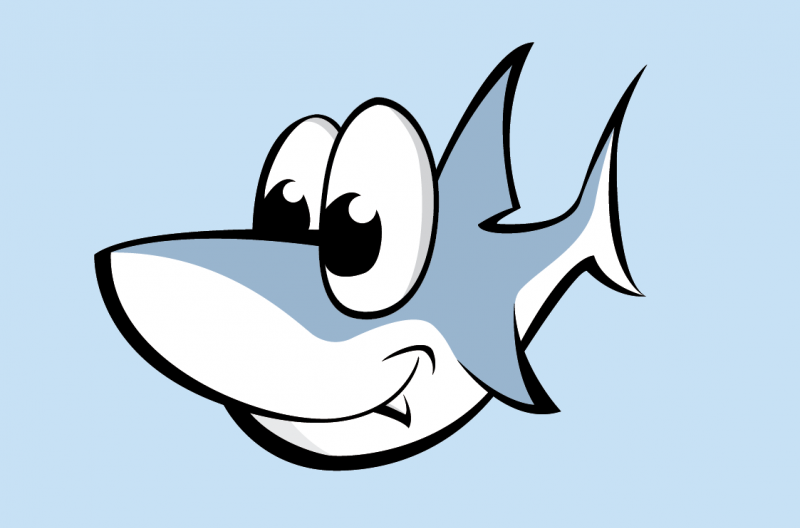 3081444 Curiosities served
2012-06-01 4:02 PM
Last Day of Volunteering
Previous Entry :: Next Entry

Read/Post Comments (0)
Today was my last day of volunteering for Mrs. Rumohr's Kindergarten class. I spent my time finishing up the binding on the Poetry Journals for next year and getting all of the Friday Folders ready for the kids to take home.

I was sad leaving there. Granted, Gabriel still has one more week of school left before the summer break, but this is my last day of volunteering in his Kindergarten classroom. Sure, I'll volunteer for his first grade teacher, but it won't be the same.

I absolutely love Mrs. Rumohr and Mrs. Fricke and know that Gabriel could not have gotten a better combination of teachers for this year. I just hope he gets teachers that are even close to how amazing his current ones are.

This year went by all too quickly and soon my baby will be a first grader and leave the two most awesome teachers ever behind. I'm not cool with that.

Read/Post Comments (0)
Previous Entry :: Next Entry

Back to Top