Thoughts and Musings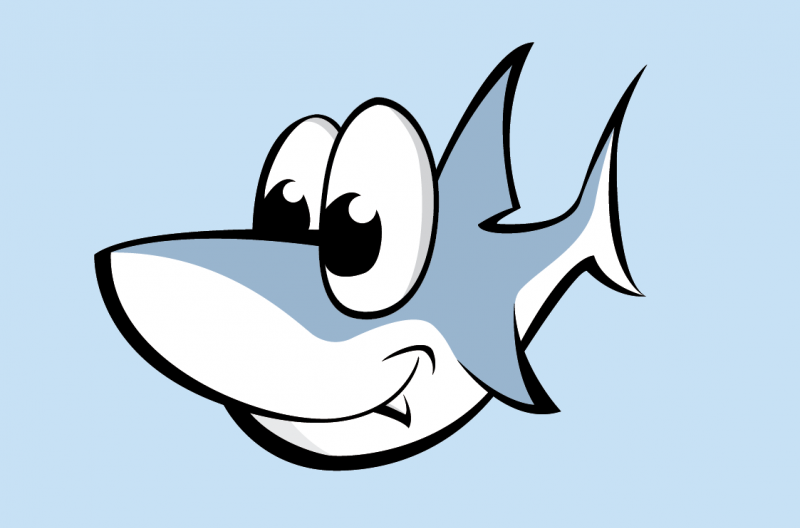 3081446 Curiosities served
2012-06-08 2:48 PM
First Grader
Previous Entry :: Next Entry

Read/Post Comments (1)
Wow, where has the time gone? Gabriel is now officially a first grader. Today was his last day of Kindergarten (and it was a half day). While I'll be sad that he won't be in Katie's class anymore and while I know he'll be sad that he won't get to see Kathy on an almost daily basis anymore, I am very proud of him. He's made some great strides in Kindergarten.

Because he's behind socially and with motor skills (like writing), Rob and I wondered if he should be held behind just to catch up some more because of the Autism. Nope. Seems he's too smart for that - he's way ahead of his class in all sorts of areas, especially reading and math. His teachers both think he'll do just fine in the first grade.

So yeah... my teeny tiny toothless baby that used to make me smell like sour milk all the time is now a first grader. This is kind of scary for me.

Read/Post Comments (1)
Previous Entry :: Next Entry

Back to Top