Thoughts and Musings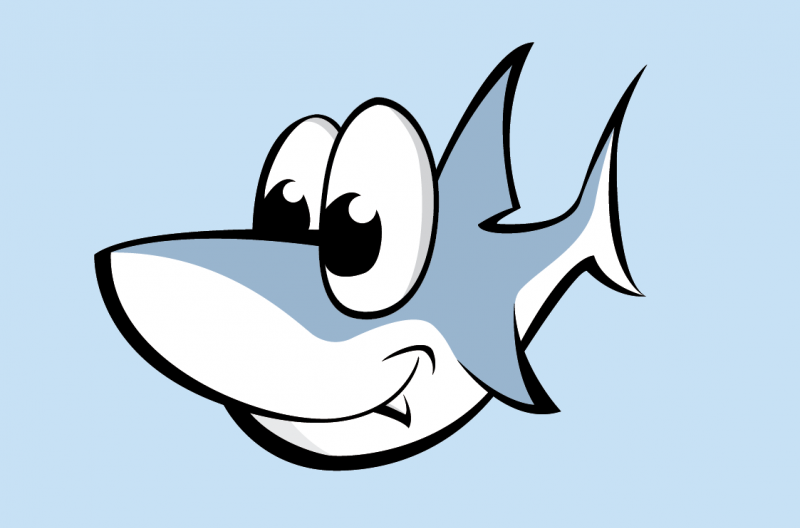 3081447 Curiosities served
2012-06-11 3:14 PM
First Day of Summer School and...
Previous Entry :: Next Entry

Mood:
*sigh*
Read/Post Comments (2)
Today is Gabriel's first day back at KinderCare. He was there for pre-school and now he's there Mondays and Fridays for summer school. That way he still gets a summer vacation the other days of the week, but is still used to a school routine and I have some days free for doctor's appointments and the like.

Anyway, today is his first day back and he's with Miss. Kristie who he loves. So what does he do on the first day? Eats a Lego. A small blue one - the kind with only two bumps on it.

Apparently it went down like this:
*Gabriel puts Lego in mouth, his teacher notices this."
Kristie: "Gabriel, get the Lego out of your mouth."
Gabriel: "No."
*Kristie goes over to get the Lego out of his mouth, and it's not in there anymore.*
Kristie: "Gabriel, where is the Lego?"
Gabriel: "I swallowed it."

*sigh*

The pediatrician was called and they said as long as there's no gagging, choking, and as long as he doesn't complain of pain, just wait it out and let it pass.

Read/Post Comments (2)
Previous Entry :: Next Entry

Back to Top