Thoughts and Musings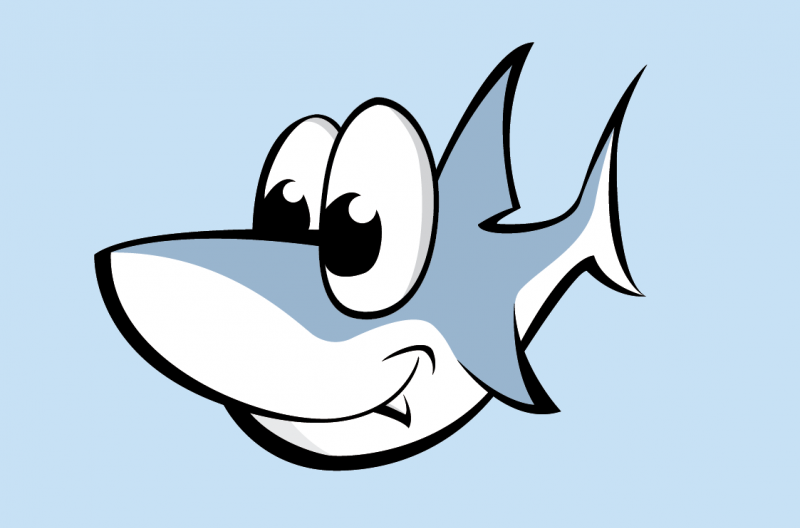 3081448 Curiosities served
2012-06-15 8:12 PM
Lego Number Two
Previous Entry :: Next Entry

Mood:
WTF?
Read/Post Comments (2)
So, as I previously posted on Gabriel's first day back at Kindercare for summer school, he ate a small two prong lego. Which, by the way, has not come out yet.

Today, he ate another one. This time he upgraded to a four prong rather large square one. This time he also said his tummy hurt.

He's been to Kindercare two days this week - Monday and Friday and each day he ate a lego. This does not bode well.

Because he said that his tummy hurt, we called his doctor. She said to come in to urgent care (which is from 5pm on) instead of the ER. I was fine with that both because the ER ended up costing us thousands and urgent care costs the same as a regular doctor visit and because the pediatrician on call tonight for urgent care was Dr. V - his normal pediatrician.

They did an x-ray and couldn't see anything. That means that chances are, he ate fake legos because real ones put things in them so that they will show up on x-rays. It could also mean he didn't eat any - but the teachers SAW him do it both times, so I think it was a fake lego.

They didn't see any obstructions, tears, perforations, etc. and so they said both should pass. It can even take a few weeks for a lego to pass. So, now we're watching him for two legos. Can we please not have to lookout for a third?

Oh and they were both blue.

As a side note, we're currently watching Ghostbusters on Netflix instant play through our Wii because Gabriel wanted to. That's my boy!

Read/Post Comments (2)
Previous Entry :: Next Entry

Back to Top