Thoughts and Musings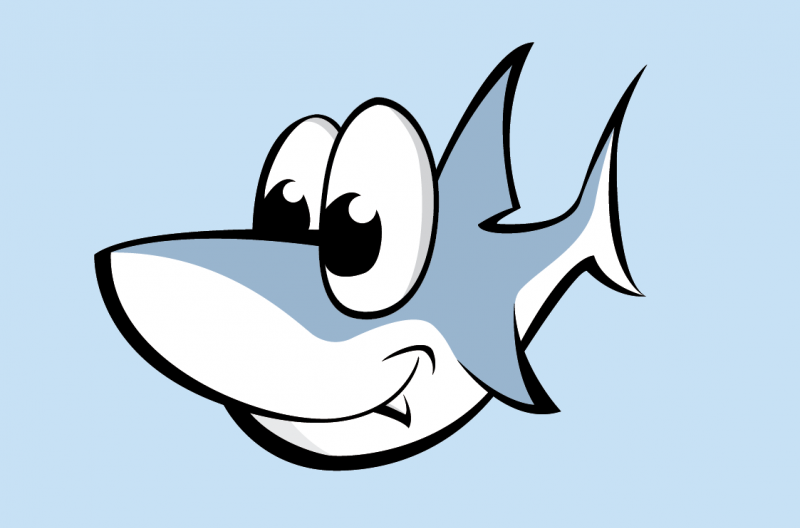 3081449 Curiosities served
2012-06-18 8:18 PM
Or Maybe Not
Previous Entry :: Next Entry

Mood:
Hrm...
Read/Post Comments (0)
So, as I mentioned in the previous entry, real Lego brand legos have something inside of them that will show up on an x-ray. Since nothing showed up on Gabriel's x-ray last Friday it either meant that the ones he ate were an off-brand, or he didn't eat them at all.

We assumed they were an off brand because both teachers swear he had one in his mouth and by the time they got over to him it was gone and he said it was in his tummy. However, his bad stomach pains seemed to disappear right after the visit to the doctor's office on Friday when he wanted dinner.

Today at drop off (and also when I picked him up) Rob and I looked at the legos that were in his room. They looked like a new batch, so it seems kind of odd that some parent donated ones would have been thrown in with them. All the ones we both saw were real ones. So, either Gabriel found two that weren't supposed to be there, or he faked eating the legos.

I guess we'll find out down the road when we see if any legos appear in his poop. So far, nothing has.

Read/Post Comments (0)
Previous Entry :: Next Entry

Back to Top