Thoughts and Musings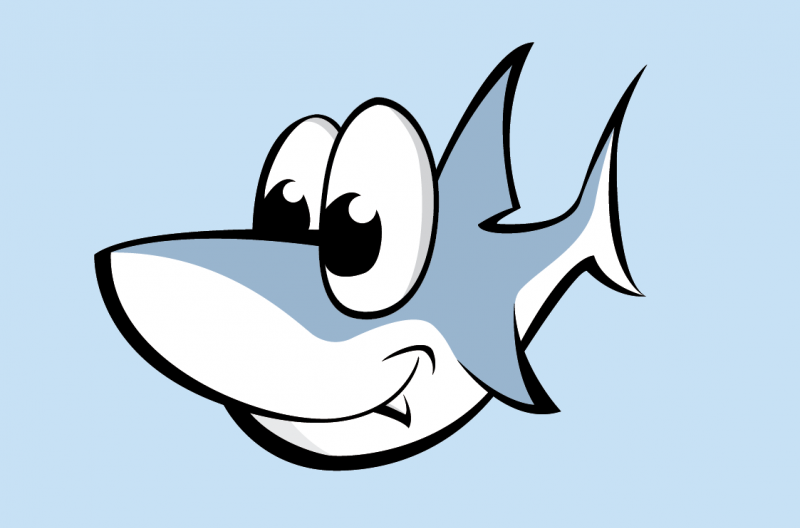 3081450 Curiosities served
2012-06-22 9:22 PM
Welcome to the 21st Century
Previous Entry :: Next Entry

Mood:
Happy
Read/Post Comments (1)
Well, looks like I have finally entered the 21st century. My old Samsung Rugby "dumbphone" was dying on me (though it did last a nice two and a half years with no problems) and my contract was up by 8 months, so I qualified for an upgrade with AT&T.

I decided to opt for a smartphone. An iPhone 4s to be exact. The phone cost the same as another dumbphone I was looking at and the monthy fee is about the same since I switched some things around. Though I did add the insurance since the entire phone is made of glass and without it I would have to pay around $700 to replace it if my contract wasn't up yet. Didn't need the insurance for the Rugby, but even though I'm using a Speck Candyshell case on it, I thought insurance would be a good idea.

The woman in the store was awesome and knowledgeable and I was in and out rather quickly. I've been playing around with it because there's no manual that comes with it, so I'm trying to learn it and it's fairly easy to use and really fun. So, all in all, I'm glad I now have a smartphone. And as much as I'm not an Apple fan for computers, I really do like them for MP3 players and now for phones.

Read/Post Comments (1)
Previous Entry :: Next Entry

Back to Top