Thoughts and Musings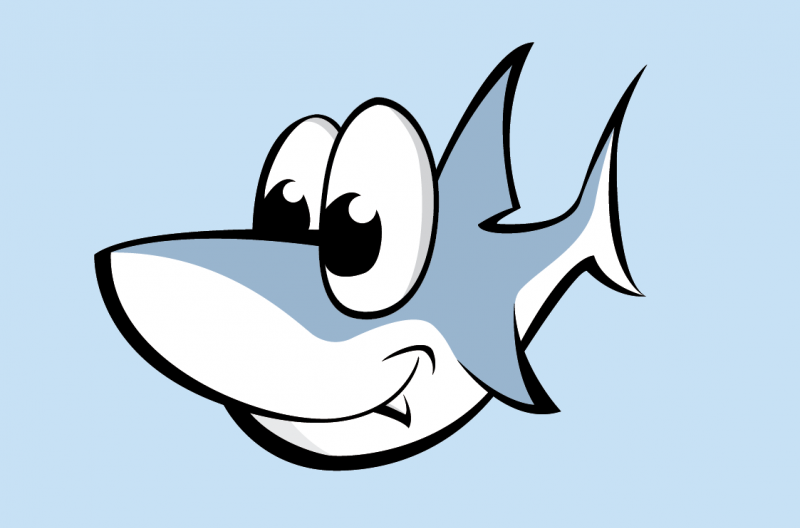 3081451 Curiosities served
2012-06-29 4:57 PM
Sydney's Tail
Previous Entry :: Next Entry

Mood:
So-So
Read/Post Comments (0)
So, the other day I noticed that there was something wrong with Sydney's tail. He kept wrapping it around his leg, when it was down there was a bend/kink in it, and when he put it up, the tip was drooping. I took a wait and see approach for a few days and since it was still bothering him today, decided it was time to see the vet.

I'm not really sure how it was injured, I didn't see the injury happen, but I think I can guess that perhaps Gabriel might have tried to nab him by the tail.

The vet looked it over and said that there doesn't seem to be a break, however, there is soft tissue damage. So, he's going on an anti-imflammatory medicine and we're supposed to watch him.

Also somewhat worrisome was his weight, he's now down to 6 pounds, 1 ounce - the skinniest he's ever been as an adult. He can't have protein because of his kidney problems and he really doesn't like his k/d food. So, it's time for people food. As long as it's carbs or fat, he can have it. The important thing here is to get weight on him, so he's been approved for human food in addition to his k/d diet to see if we can get his weight up. His next check up will be in either late July or early August and we'll see if it's working then.

Sydney is currently hiding and not happy with me. He went from being curled up on my lap getting cuddles and pets to being stuffed in his carrier and taken to the vet. I don't blame him for being pissed at me.

Read/Post Comments (0)
Previous Entry :: Next Entry

Back to Top