Thoughts and Musings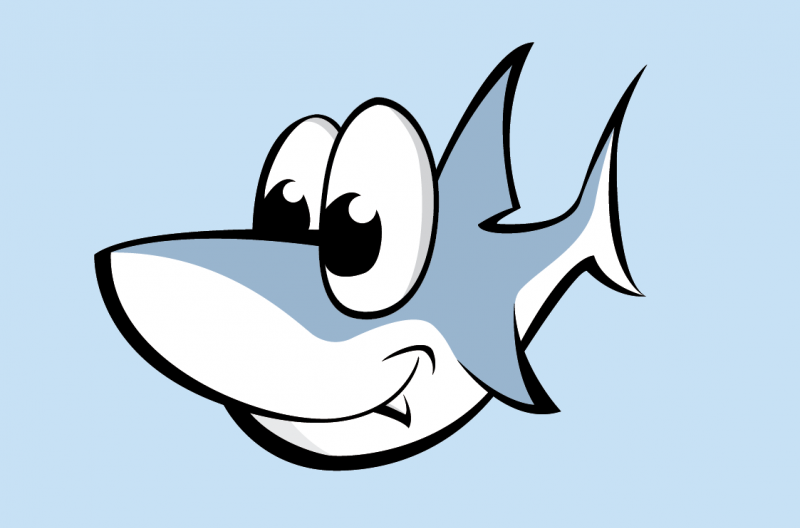 3081452 Curiosities served
2012-07-05 2:06 PM
Yay! Mom!
Previous Entry :: Next Entry

Read/Post Comments (0)
Last Wednesday my Mom came out to visit. I was super happy when she said she was staying a week! Too cool.

Thursday it was insanely hot out (it's actually been insanely hot out for the past two weeks or so) and Gabriel was home with us so we just stayed in. Granted, even with two fans running our air conditioning can't handle the heat, but it's still better in here than outside.

Friday I had to take my car in for its 4 year/40k mile service. When that was done we stopped by my Nana's grave and Pam's grave as well. Just as we were leaving a crew came over to cement in her headstone. We then drove around a bit so my Mom could look at the outside of some condos (her house is on the market again and she wants to move out here) and picked Gabriel up from his summer school/summer camp.

Saturday we made a Toys R Us run with Gabriel and he was super happy to get a bunch of Skylander figures for his Wii game. I picked up an UglyDolls UglyBag. I needed a small tote bag and it was adorable.

Sunday she watched Gabriel while Rob and I did grocery shopping and got our errands done.

Monday when Gabriel was in summer school/camp we headed to Fresh Market so she could pick up some of the nuts and mixes she likes and we also grabbed dinner from there as well.

Tuesday Rob had a half day. When he got home Mom watched Gabriel while we picked up food to cook on the fourth. Burgers, bratwurst, some sides, and even a monkey cake.

Wednesday (the Fourth of July) we stayed inside because of the heat and grilled out dinner. Needless to say, after cooking out Rob was all sweaty and said he felt icky. But, I have to thank him for cooking because dinner was fantastic.

Mom headed out a little before 1pm today. I wish she could have stayed longer, but she did stay a week and she needs to pick up more of her bp meds.

So, even though it was hotter than the center of Hell, the last week was made awesome thanks to my Mom being here.


Read/Post Comments (0)
Previous Entry :: Next Entry

Back to Top