Thoughts and Musings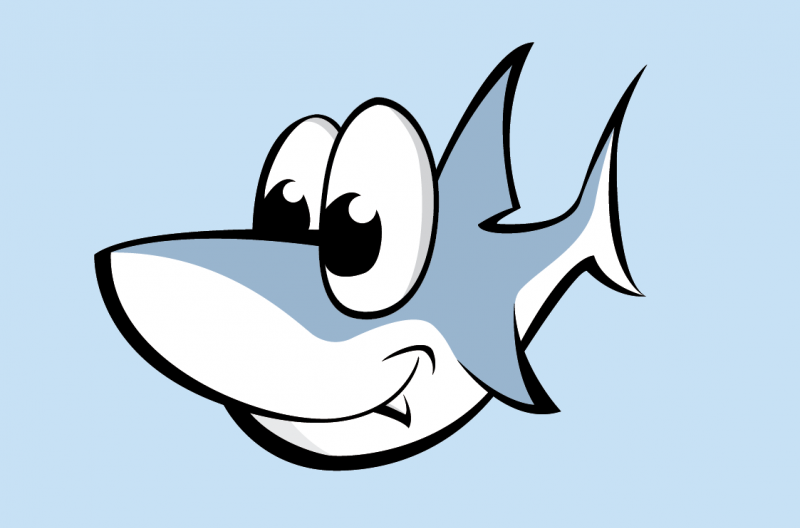 3081453 Curiosities served
2012-07-06 9:40 PM
Super Cool
Previous Entry :: Next Entry

Mood:
Happy
Read/Post Comments (2)
So, Squishable.com is doing something rather neat. Their regular sized Squishables are normally $40-$48, but until Monday they're doing a "Mystery Squishable". You pay $28, but have absolutely no say over what regular sized one you get. Some people are even getting retired ones.

Anyway, I ordered one hoping that I wouldn't get a double. For those of you who follow me on facebook, you probably already know that I am a Squishable addict.

Mine came today and when I opened the box I almost cried. Not only did I get one I didn't have... I got the unicorn. It's not retired, you can still buy it through their site, but it meant the world to me.

My grandmother Modesta (mom's mom) absolutely loved unicorns. So much so that the tattoo that I got for her 100th birthday was a plushie unicorn. She then passed away just a few days after her birthday and I miss her terribly.

So the fact that out of every single Squishable (including retired ones) the one that came to me today was the unicorn was amazing and meant a lot to me. She'll be named Modesta, but I'll call her Dusty for short.

One of my friends who is very religious thinks that my grandmother had a hand in making sure that's what I got - to let me know she's thinking of me. I think she might be right.

Read/Post Comments (2)
Previous Entry :: Next Entry

Back to Top