Thoughts and Musings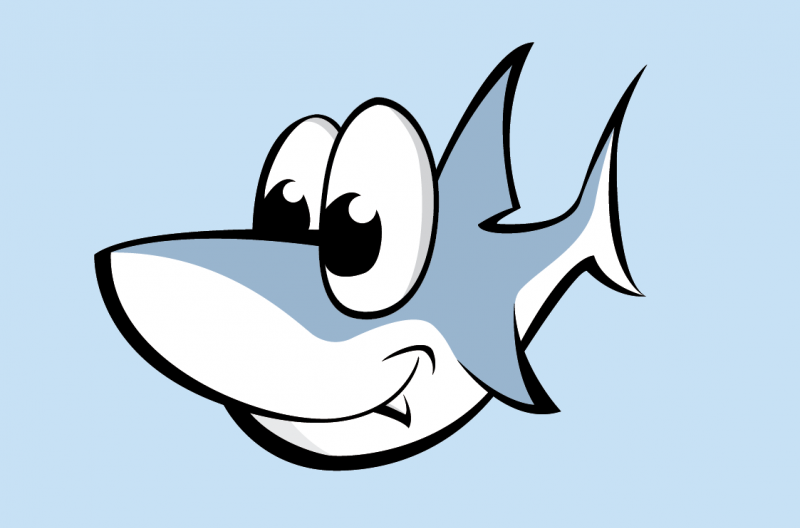 3081454 Curiosities served
2012-07-27 4:37 PM
Good and Bad
Previous Entry :: Next Entry

Read/Post Comments (0)
My mom is here again (hooray!). She got here last Saturday and will be staying until this Sunday. She came out to look at some more condos and just spend some time here. It's nice.

Gabriel is sick today (boo!). He had a fever of 102, so he didn't go to summer school today. He stayed home with my mom and I. You know he's not feeling well when he doesn't move much. He woke up at 8am, but stayed in bed until around noon just laying there and watching cartoons. When he did get up, he then curled up on the couch and fell asleep for a few more hours.

Right now, he's awake and on his computer, but he's not at all bouncy - he's just sitting there very calmly. Poor little guy.

Read/Post Comments (0)
Previous Entry :: Next Entry

Back to Top