Thoughts and Musings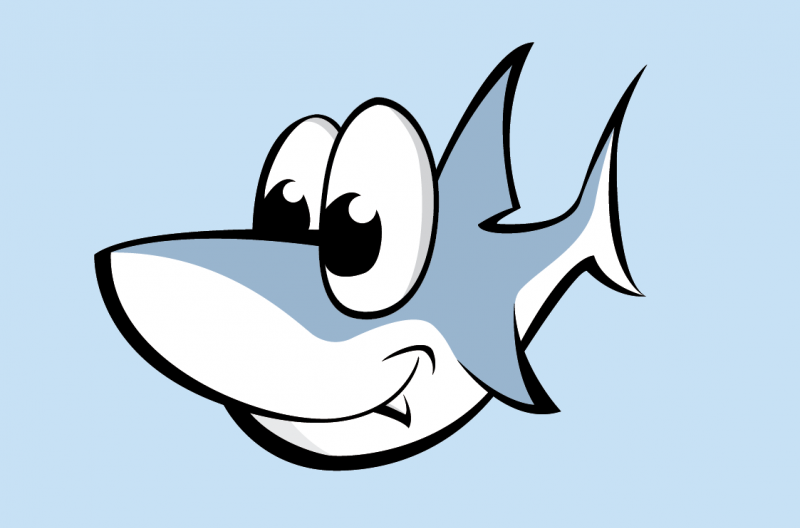 3081455 Curiosities served
2012-08-08 2:03 PM
Update
Previous Entry :: Next Entry

Read/Post Comments (2)
Since it's August, I figured I might as well put up an update and flip things over to the correct month, though not much of interest is going on with me.

Gabriel is in summer school on Mondays and Fridays and the rest of the week he's with me. I just finished registering him for the 2012-2013 school year and still can't believe he's going to be in the first grade. His teacher requested that he be in her class, so hopefully she likes him already since it's been mentioned that she observed him in his Kindergarten classroom.

I'm doing... okay. Fibro's been acting up a lot recently. I'm still on Cymbalta, but for the past week or so I've been getting debilitating migraines and pains all over. I'm sure it would be much worse if I weren't on the Cymbalta, but I'm sick of always being in pain. Chronic pain sucks and it would be nice to be able to have one day that was completely free of any pain. I don't even remember what that's like anymore.

My Mom's going to need knee surgery for a torn meniscus and to get a lot of floating gunk out of there. As of right now, I'm just waiting to find out when her doctor can schedule it and then I'll work things out with Rob so that he can take care of Gabriel (and get him to and from school) so that I can head out and help her out during and after the surgery.

Haven't been to the Renaissance Faire yet this season, it's been far too hot out. The weather looks decent for this weekend, so we'll give it a shot then. I need to get a red cloak for my Halloween / cosplay Red Riding Hood costume while I'm there and I'm sure Gabriel can't wait to see the Spider Fairy again.

Well, that's about it. Most of my day to day stuff is on facebook as usual.

Read/Post Comments (2)
Previous Entry :: Next Entry

Back to Top