Thoughts and Musings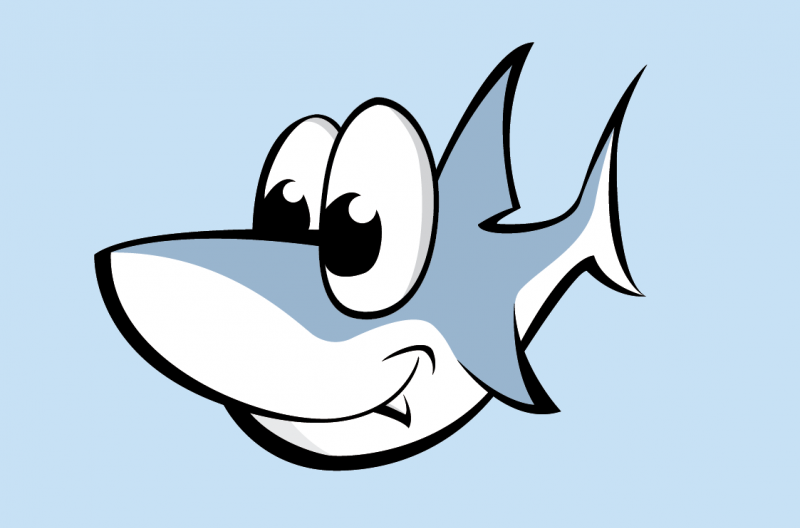 3081456 Curiosities served
2012-08-13 4:48 PM
Renaissance Faire 2012
Previous Entry :: Next Entry

Read/Post Comments (1)
While I hope we can get another visit in, I'm super glad the weather was nice enough last Sunday (high 70's, but cloudy) for us to head out to the Bristol Renaissance Faire. We would have gone sooner, but the heat and the sun made it a bad idea.

This is the first year that Gabriel walked and wasn't in a stroller, and he was great about it. Though when he was super tired near the end he did need to be carried for a bit.

They did not have the red cloak I was looking for (for a Halloween/cosplay Red Riding Hood costume), so I'll need to look online for that. They also didn't have any unicorn plushies that Gabriel liked, but he did get to meet a real live unicorn face to face. Because he was so good and because he wanted a plush unicorn so badly, Rob ordered him a mini Squishable unicorn when we got back home last night.

The Faire was super fun as usual and Gabriel also got to see all of the fairies - including the Spider Fairy which not only is his favorite, but also remembered him again. I think he's her favorite too. She's seen him since he was a year old (though he's been going to Ren Fairs with us since he was 7 weeks old back in California).

Oh, and Rob wore his silver horns and Gabriel and I got a pair for ourselves as well - his are blue and mine are green. I was hoping they would have the kitty ears in, but horns will do.

We decided to head out when Gabriel said he was tired and wanted to go home. On the way home we made a stop off at Bobby Nelson's for some bratwurst to cook up - best bratwurst and cheese anywhere.

Yesterday was an awesome day and I hope we can go one more time before it closes, but it all depends on the weather.

Read/Post Comments (1)
Previous Entry :: Next Entry

Back to Top