Thoughts and Musings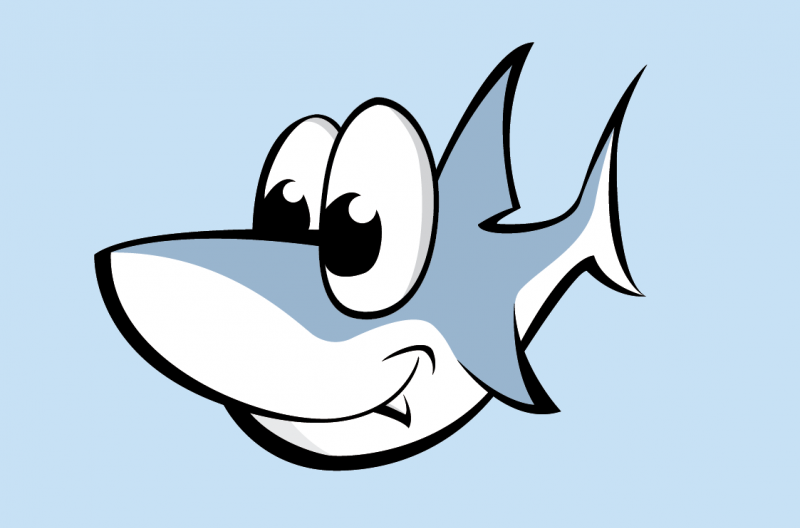 3081457 Curiosities served
2012-08-16 12:53 PM
Pictures
Previous Entry :: Next Entry

Read/Post Comments (0)
Rob, Gabriel, and I headed over to his school on Tuesday to get his picture taken for the year (I still don't know why they don't take it at the end of the year since it's also the yearbook picture). We also picked up our volunteer parking passes, our circle drive parking passes, and the calendar for the year.

Three weeks from that day he's starting the first grade. Now, it's even less than that.

Good God. The first grade.


Read/Post Comments (0)
Previous Entry :: Next Entry

Back to Top