Thoughts and Musings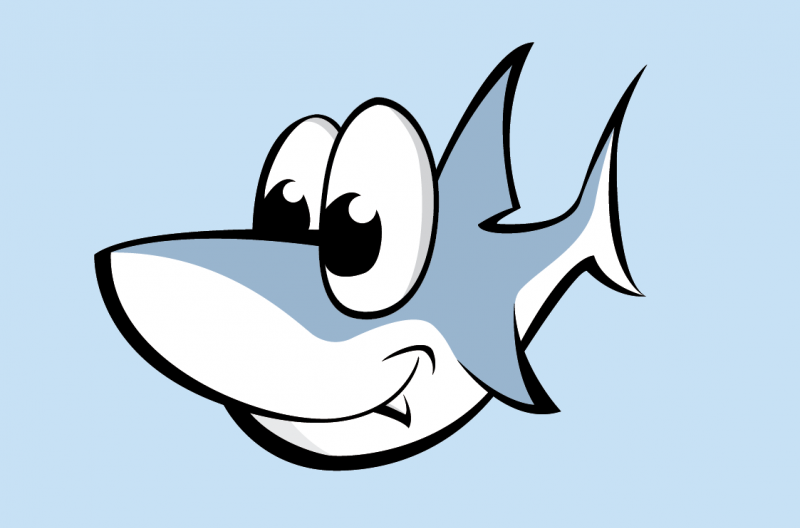 3081458 Curiosities served
2012-08-22 4:45 PM
Not So Good News
Previous Entry :: Next Entry

Mood:
Worried
Read/Post Comments (4)
Sydney had his biannual senior wellness check today. While I won't get his blood and urine work ups back until tomorrow, I did already get some not so good news.

He weight in at 5 pounds, 7 ounces. Yes, he's always been a small cat, but he's usually been in the high 6 pound or low 7 pound range. When I took him in two months ago for the injury to his tail (which is healed, but will always have a permanent kink in it now) he was 6 pounds, 1 ounce. Which means he's lost around half a pound in two months. This is bad. If he keeps losing weight like this, we're going to lose him and it won't be from the kidney disease.

I need him and I can't imagine how I would function without him.

We need to find a way to up his weight - but have no idea how to. He's on a diet of k/d food for his kidneys. He doesn't like the dry food much and usually only takes a bite or two of the wet stuff. I can't give him cat food he would like or cat food that would help him gain weight because the protein count would be too high and that would set him into renal failure, which would also kill him.

I've been giving him carb people food, but that doesn't seem to be doing much good.

His doctor is going to a continuing education seminar this week and is going to ask around and also post on the vet boards she's on. How to get him to gain weight when he can't have protein and hates the food that helps his kidneys.


Read/Post Comments (4)
Previous Entry :: Next Entry

Back to Top