Thoughts and Musings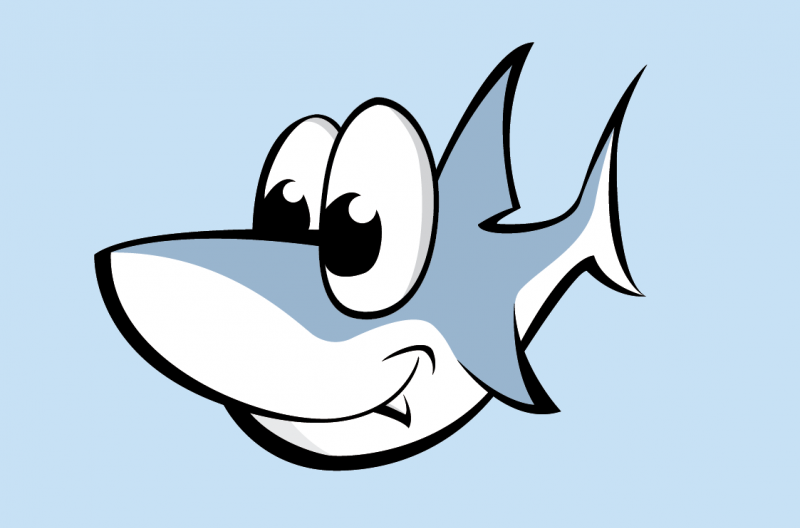 3081459 Curiosities served
2012-08-23 2:29 PM
Blood Work
Previous Entry :: Next Entry

Mood:
So-So
Read/Post Comments (0)
I got a call from the vet's office this morning and Sydney's blood and urine work all came back good. The k/d food is keeping his kidney values stable and everything else seems to be in good order. So, the weight loss isn't from any internal problem. The good news is that he's healthy, the bad news is that he NEEDS to gain weight to stay healthy and to not just waste away.

So, I'm going to try two things. One is mixing in a little bit of gravy with some of his k/d and see if that will make it more appetizing to him. The other it Twinkies. He loves them, they're carbs, and my grandpa used to eat them to gain weight when he was going through cancer treatments. I'll just pretend to eat one and he'll want some.

When his vet gets back from her continuing education seminar, she'll call me and we might try and modify his diet. Because right now, the main thing is to put some weight on him. However, we don't want to put more protein in his diet and ruin his kidneys while we're at it.

Here's to hoping the gravy idea works.

Read/Post Comments (0)
Previous Entry :: Next Entry

Back to Top