Thoughts and Musings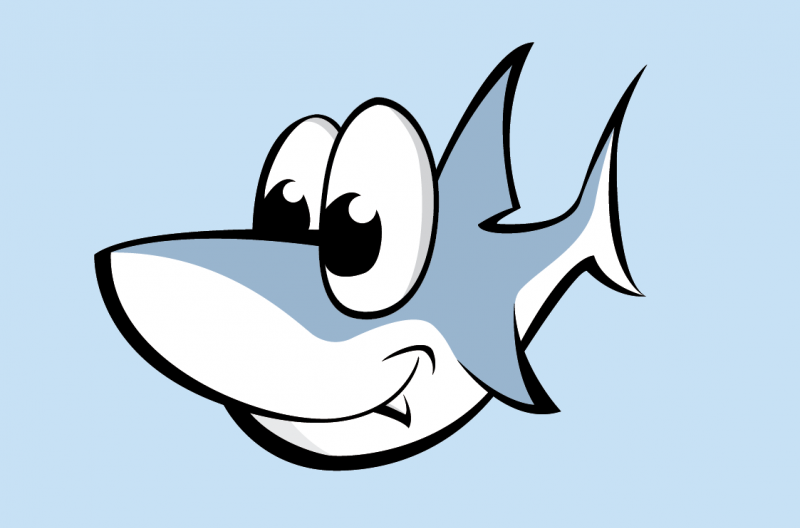 3081460 Curiosities served
2012-08-29 4:25 PM
Meeting Gabriel's Teacher
Previous Entry :: Next Entry

Mood:
Excited
Read/Post Comments (0)
Last night was school supply drop off night. We dropped off Gabriel's supplies in his classroom and got to meet his teacher. Going in, I was already impressed that she had hand picked him to be in her class and meeting her in person I liked her even more. She and Gabriel seemed to get along from the moment he walked in the door - and she already knew his name. Nice.

Gabriel also loved all of the books in the classroom and his new desk. Yes folks, he now has his very own desk - which opens. I have a feeling that on the first day of first grade he'll be opening and closing that thing non-stop (or at least until he wonks his head or pinches a finger doing so).

So, I'm very happy with his teacher, Gabriel likes her, and I think this is going to be one great year of school.

After meeting Mrs. T and dropping off all of his supplies, we headed to the cafeteria for the ice cream social. Gabriel got a cup of frozen vanilla custard (donated by Culver's) and topped it with sprinkles, M&Ms, and mashed up Oreo pieces.

From there we made a quick stop in his old Kindergarten room so he could say hi to Mrs. R. She was very happy to see him and vice versa. I wonder how long it will take him to try and get into her classroom? Especially since his close friend from across the street, Z, will be in Mrs. R's class this year.

All in all it was an excellent night and I'm thrilled with who he has for his first grade teacher.

Oh, and I also found out that his elementary school is #1 in the state and #30 in the nation. Sweet!

Read/Post Comments (0)
Previous Entry :: Next Entry

Back to Top