Thoughts and Musings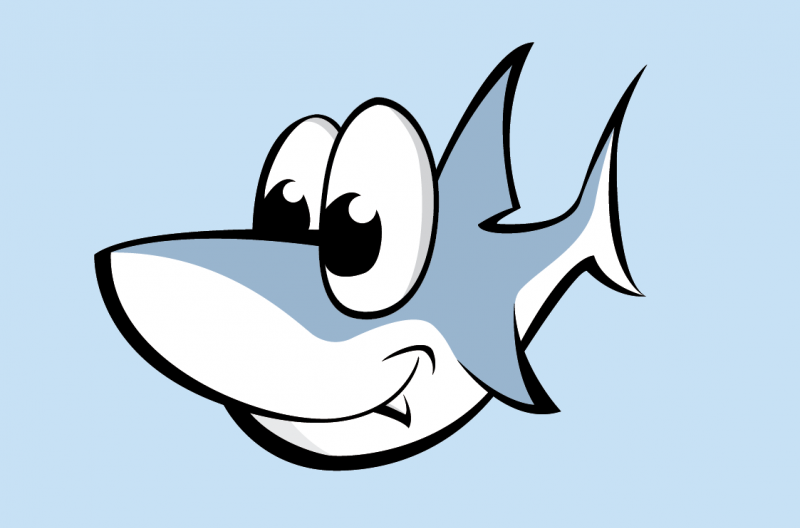 3081461 Curiosities served
2012-09-04 1:28 PM
Labor Day Weekend
Previous Entry :: Next Entry

Mood:
Content
Read/Post Comments (0)
We all spent Labor Day weekend at my mom's place. Rob had a half day of work on Friday, so we drove out there in the afternoon and got there around 5pm or so. We unpacked and then headed out to dinner at Los Aztecas.

Saturday Rob woke up and was unable to move his arms due to some severe muscle cramps. There was no urgent care in the area, so we headed to the ER (which a nurse friend of my mom's said worked like an urgent care - but with the three hundred dollar co-pay it was not, it was an ER). Anyway, Rob was looked at and given blood tests and they had no idea what was going on. He was given two prescriptions and they seemed to help. Hopefully a follow up visit with my doctor and further blood work (they suggested for things like Lyme and West Nile) will show what happened.

Saturday night we had dinner at the House of China in Dubuque and watched my copy of The Hunger Games. I had seen it in the theatre with Rob's sister Donna, but neither Rob nor my mom had ever seen it before. I'm the only one who read the book and I loved it - they loved it too even without having read the novel series.

It's not easy to type when there's a cat on me in front of the screen licking my face. Just sayin...

Sunday Rob woke up as normal (well, as normal as he can be anyway) and I helped my mom out with some contract work. She had an offer in on her house and her realtor was coming over to work on the counter offer. The offer was absolutely insulting (she has it listed for 100k below it's value - it's worth 333k and she has it listed for 229k - because some of the windows will need work done on them - the offer was for 180k, 50k less than that - insulting). However, my mom wants to move very badly, so at this point she'll take pretty much anything. Just to save some face and not let the house go for half of it's value, she counter offered at 205k.

Later on we headed to Durty Gurtz for dinner and I made a stop in to say hi to Gary and Ashley. I'll be getting my next tattoo around my birthday and I'm thinking of a werewolf on the outside of my right thigh. So, they're helping me get a design I like set up.

That night we watched my Netflix rented DVD of Contagion. Not bad. Not great, but not bad. Very interesting to see how a pandemic can spread though.

Monday we came back home and today is Gabriel's first day in Mrs. T's first grade!

Read/Post Comments (0)
Previous Entry :: Next Entry

Back to Top