Thoughts and Musings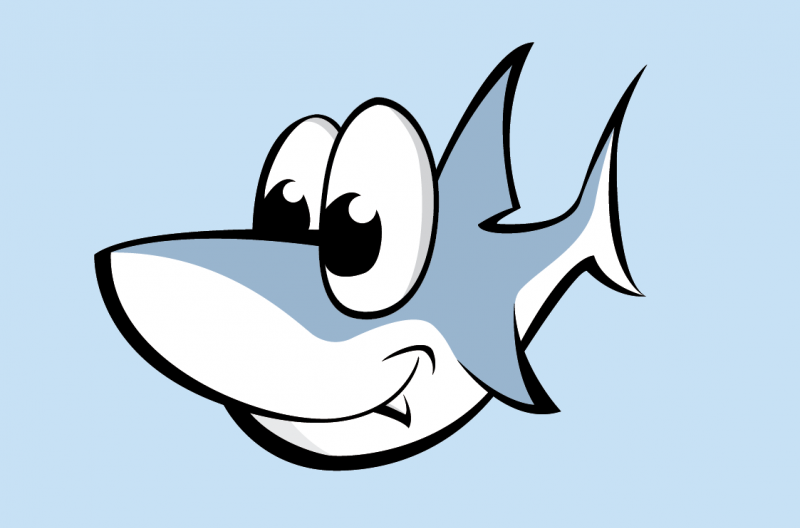 3081471 Curiosities served
2012-11-13 1:51 PM
Mom's Condo Closing
Previous Entry :: Next Entry

Mood:
Excited
Read/Post Comments (0)
Mom came into town for her condo closing. Of course, just before the walk through I got a call from school that Gabriel was sick. He had the sniffles, but wasn't really that sick and admitted he wanted to be with Nana.

He came with us to the walk through and liked the empty condo and the view of the lake. So, her new condo has his seal of approval.

He was perfectly behaved during the closing and the other people brought their two year old granddaughter with them. She was super well behaved as well.

So, Mom now has a condo near us. She headed back home today to get the rest of her packing done. The moving van comes in a week.

Gabriel was supposed to have a dentist appointment today to seal his six year old molars, fix a defect in one of his six year old molars, and to fix a small cavity in one of his baby molars. Unfortunately, today he really was sick so we had to cancel. The next available appointment was on December 17.

Today he's all sniffly and has a cough as well. Even if he didn't have the dental appointment, I would have kept him home from school. Hopefully, he'll be good to head back to school tomorrow.

Read/Post Comments (0)
Previous Entry :: Next Entry

Back to Top