Thoughts and Musings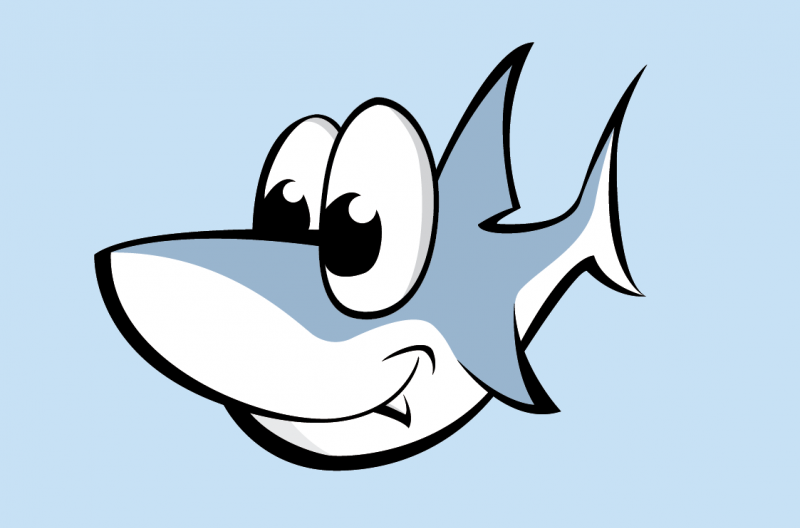 3081472 Curiosities served
2012-11-21 4:02 PM
Mom Has Moved
Previous Entry :: Next Entry

Mood:
Happy
Read/Post Comments (0)
Yesterday the moving truck came to mom's place in Galena and packed everything up. When they were done, she drove out here and spent the night at our place. Early this morning, she headed over to her new condo to meet the movers there.

As of now, Rob is over there waiting for the cable guy to come by and giving her a hand with whatever she needs. I'm at home with Gabriel. We thought it would be better for me to watch and play with Gabriel in his "natural environment" rather than to head there and try and keep him out of everything.

It's official, mom now lives in the same town that we do! Yay!

The closing on her house will be on the 30th and she's having her attorney attend it so that she doesn't need to drive out there again.

Since this is a bit of a crazy time, we won't be cooking for Thanksgiving tomorrow. We're heading out to eat. It's just easier for everyone that way.

Read/Post Comments (0)
Previous Entry :: Next Entry

Back to Top