Thoughts and Musings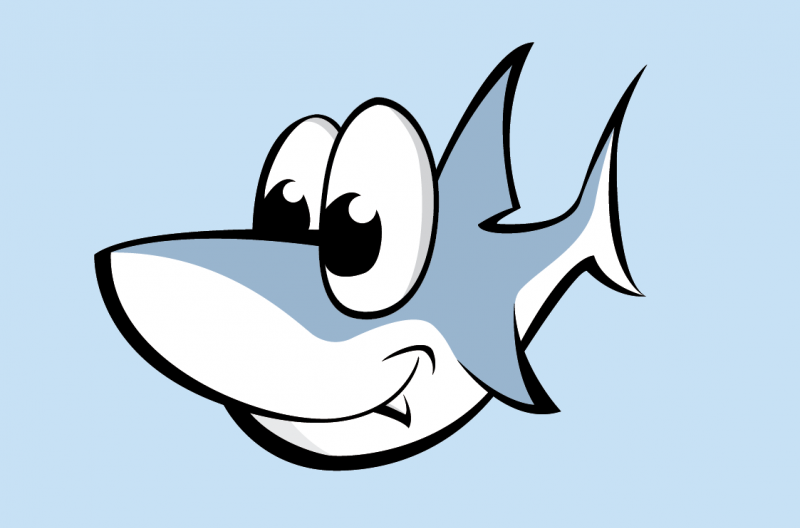 3081473 Curiosities served
2012-11-23 12:23 PM
Thanksgiving
Previous Entry :: Next Entry

Mood:
Happy
Read/Post Comments (1)
It's the day after Thanksgiving. Mom is unpacking in her condo. Rob is at work. Gabriel is home from school, and we're just chilling out.

Since Mom's move was the day before Thanksgiving, we all went out to dinner at Seven Seas last night. Mom got a steak, Rob and I got the turkey, and Gabriel got a hot dog. The food was good and except for one meltdown from Gabriel (he freaked out because he got some soda on his shirt and he doesn't like to wear wet things) everything went well.

After dinner we hung out at my Mom's place for a bit and let Gabriel watch Cartoon Network.

All in all, a good Thanksgiving with no clean up needed.
Read/Post Comments (1)
Previous Entry :: Next Entry

Back to Top