Thoughts and Musings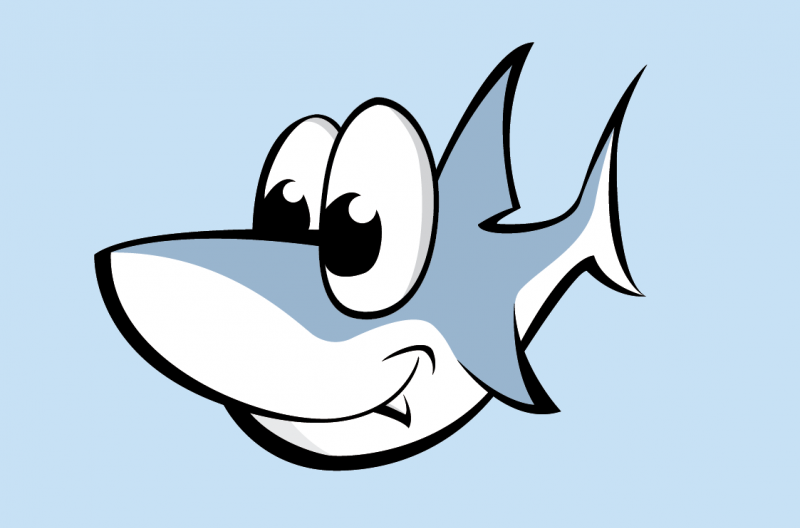 3081474 Curiosities served
2012-11-30 4:53 PM
Dinner with Dad
Previous Entry :: Next Entry

Mood:
Happy
Read/Post Comments (2)
Last night was awesome. With the exception of my Nana's funeral last May, I haven't seen my dad or his wife Cheryl for around two years. So, they came up to have dinner with us last night (and were going to have lunch with my Aunt Mitzi today).

They were going to meet up at our apartment, but traffic was horrid for them and so we all met up at Seven Seas. When we got there, they were already chilling out in the bar.

Dinner went well and Gabriel was perfectly well behaved and cuted both of them out. I'm impressed because dad's been doing a lot of research on Autism and mentioned that he was surprised at just how high functioning Gabriel was.

We had a great time and it was so nice to be able to see dad again. He lives in Chicago, but it always so busy that it's hard for him to find the time to come up here or to have us down there. Gabriel was super happy to see them again as well. He asks about Grandpa Barry a lot and constantly asks to go to Chicago.

So, last night was awesome and I'm so happy that we were all able to get together. I'm glad that dad wants to be a part of my life and of Gabriel's.

Read/Post Comments (2)
Previous Entry :: Next Entry

Back to Top