Thoughts and Musings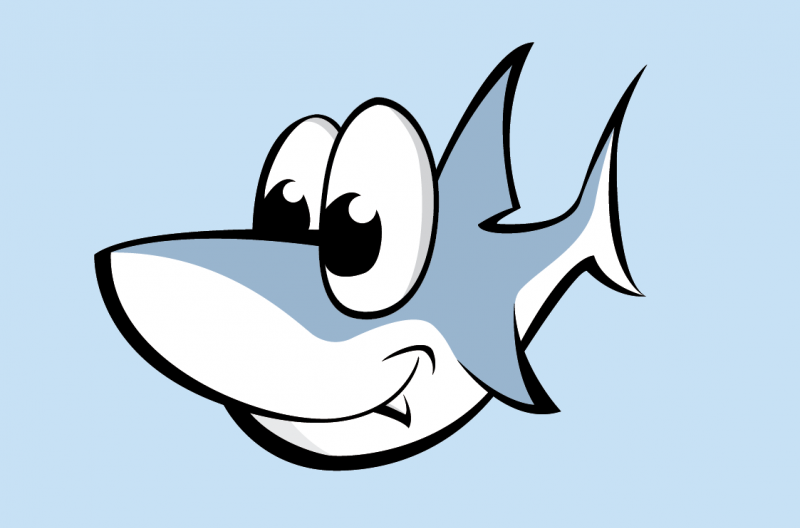 3081475 Curiosities served
2012-12-10 9:55 AM
Cupcake
Previous Entry :: Next Entry

Mood:
Happy
Read/Post Comments (2)
Last weekend when we tried to take Gabriel to see Santa at the mall (I say tried because there was a HUGE line and Gabriel could not deal with it) there was a company there called Pocket Pets. They were selling sugar gliders and sugar glider accessories.

I've always love sugar gliders and have always wanted one and so over the years I've done a ton of research on it. Seems they're legal in Wisconsin (they were not legal in California). Rob saw me freaking out at the cuteness and how much Gabriel liked them and gave me the go ahead to get one.

So, we now have a sugar glider in the family. His name is Cupcake and we're currently in the bonding stage with him. This means that he spends a lot of time in his cage and when he's not in his cage, he in the bonding pouch with me.

He'll be nine weeks old on Wednesday and his birthday is October 10, 2012.

Sydney seems to get along with him just fine. Marsupials are not prey for cats so Sydney doesn't see him as food. Cats are not natural predators of sugar gliders, so Cupcake doesn't see Sydney as a predator. They checked each other out and seem cool with each other. Though Sydney now has the attitude of "I have the whole apartment whenever I want it and you get a cage and a pouch." At least Sydney knows he's still boss.

Gabriel also loves him and won't stop talking to him. The other night he kept telling Cupcake everything he was doing on the computer, and then brought the computer over to his cage to show him.

As of right now, Cupcake is in his bonding pouch with me. He likes it best when I have a hand on the pouch pressing down on him. When I take the hand away, he tends not to like that too much. The only reason I'm able to type right now is because I think he fell asleep in it.

I have the two perfect pets. My Sydney and my Cupcake!


Read/Post Comments (2)
Previous Entry :: Next Entry

Back to Top