Thoughts and Musings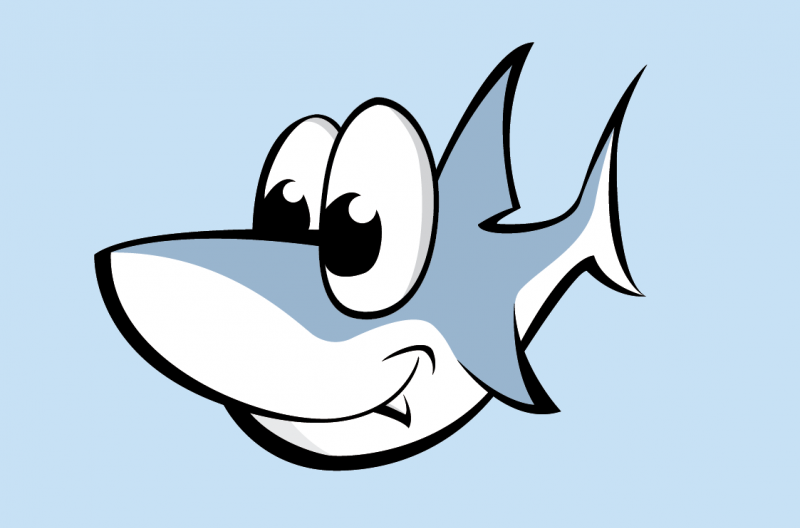 3081476 Curiosities served
2012-12-13 10:41 AM
2012 In A Nutshell
Previous Entry :: Next Entry

Read/Post Comments (0)
The first sentence of the first entry of each month:

January: "We headed out to my mom's place on Friday."

February: "So, the sickies have been making their rounds yet again."

March: "Gabriel had to make a run to Urgent Care this morning."

April: "For the past few days or so, Gabriel has been having some diarrhea."

May: "Sunday, April 29th, was my Nana's (my Mom's mom) 100th birthday."

June: "Today was my last day of volunteering for Mrs. Rumohr's Kindergarten class."

July: "Last Wednesday my mom came out to visit."

August: "Since it's August, I figure I might as well put up an update and flip things over to the correct month, though not much of interest is going on with me."

September: "We spent Labor Day weekend at my mom's place."

October: "Gabriel's doing very well in the first grade."

November: "So, I spent my birthday/Halloween out at my mom's place, and I'll write all about that when I'm feeling better."

December: "Last weekend when we tried to take Gabriel to see Santa at the mall (I say tried because there was a HUGE line and Gabriel could not deal with it) there was a company there called Pocket Pets."

Read/Post Comments (0)
Previous Entry :: Next Entry

Back to Top