Thoughts and Musings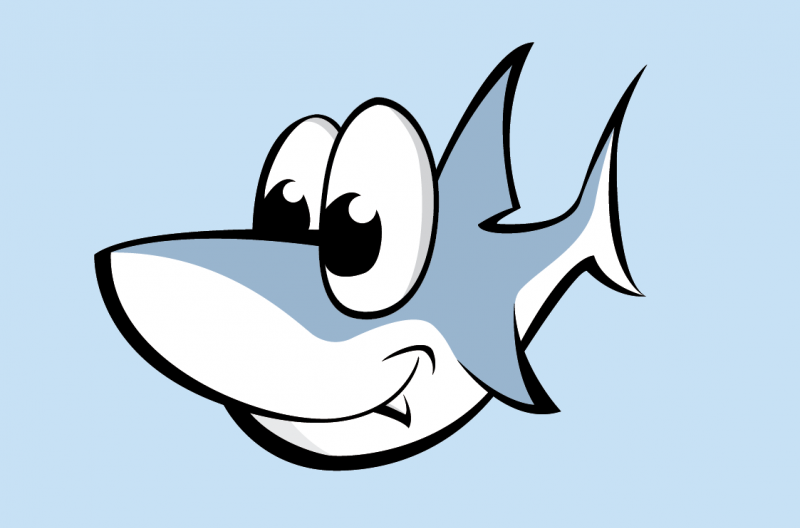 3081477 Curiosities served
2012-12-18 10:50 AM
Gabriel's Dental Appointment
Previous Entry :: Next Entry

Mood:
So-So
Read/Post Comments (0)
So, Gabriel had another dentist appointment yesterday. Since it wasn't for a standard cleaning the dentist wanted him in early. Mom came along with us.

They were able to fix the defect in one of his six year old molars, seal the other three six year old molars, and fix a small cavity in a baby tooth molar that was just beginning.

He did relatively well, though he was a bit squirmy and I needed to hold his hands during the procedures so that he didn't keep trying to pull the dentist's hands out of his mouth.

He has another appointment at the end of January. They'll seal the other six year old molar and work on the large cavity in one of his baby molars then.

Read/Post Comments (0)
Previous Entry :: Next Entry

Back to Top