Thoughts and Musings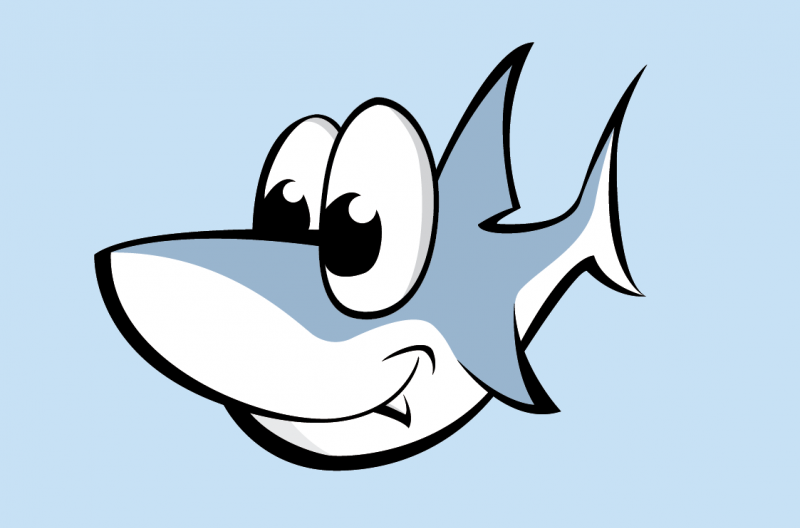 3081478 Curiosities served
2012-12-19 4:12 PM
Here Come The Crazies
Previous Entry :: Next Entry

Mood:
Annoyed
Read/Post Comments (1)
So, heading over to pick Gabriel up from school today was an adventure. The high school and junior high had both been evacuated and the police were everywhere. I was stopped a lot and asked where I was going and was finally able to get to the circle to pick Gabriel up.

Some jackass called in a bomb threat to the high school and even though they thought the threat was not credible (it was also called into a bunch of other local high schools), they still evacuated and called in the local police for a full sweep. Good to know they're concerned and have a good plan for this sort of thing.

The crazies are all going to come out of the woodwork the next few days. Not only copycats from the tragedy in Connecticut from last Friday, but also the crazies who think that the Mayans predicted the end of the world for this Friday. Yeah, my calendar ends too - and then I put up a new one and the world goes on.

We were going to head to the mall to see Santa tonight, but we're going to wait until Saturday when everyone realizes that they're still alive.


Read/Post Comments (1)
Previous Entry :: Next Entry

Back to Top