Thoughts and Musings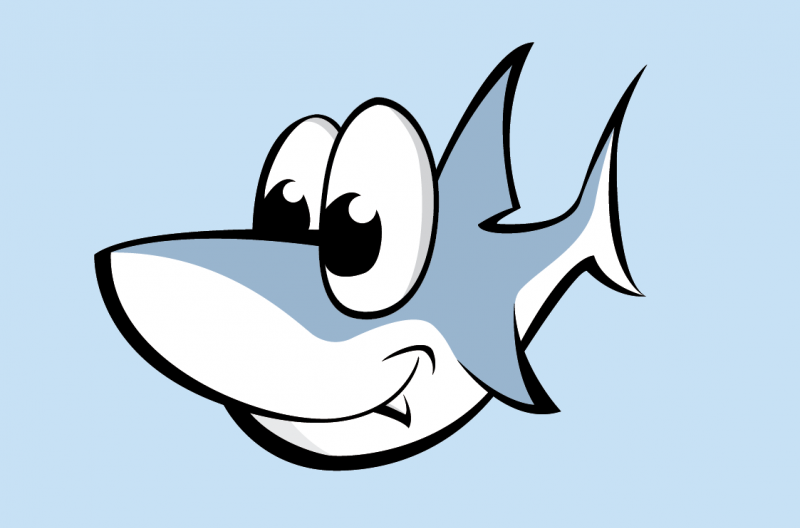 3081479 Curiosities served
2012-12-26 1:17 PM
Christmas 2012
Previous Entry :: Next Entry

Mood:
Content
Read/Post Comments (0)
Christmas was good.

Christmas Eve Rob, my mom, Gabriel, and I all went out and had an amazing dinner at Fleming's. I had the bone-in filet and it was fantastic. I just wish I could have had wine this time around. We usually get a bottle of Jordan for the table, but one of the meds I'm on (for the fibro) comes with a warning to not drink with it or it'll destroy my liver.

Christmas morning Gabriel woke up at 10:30am and mom came over around 11:00am. We chilled out, opened presents, and had a good time. Gabriel is currently obsessed with the Omnitrix that my mom got him, the Ben 10 toys my dad got him, and the Furby that Santa brought him. These new Furbys are frightening and demonic.

While Rob cooked dinner, I took a nap.

Dinner was turkey, mashed potatoes, gravy, stuffing, cooked carrots, cranberry sauce, and rolls. Sydney got some turkey and Cupcake got some mashed potatoes and carrots. Sydney wolfed down his turkey, but Cupcake was too lazy to come out and eat and would only eat it when I held the dish to his log so he could poke his head out and eat.

Later on we played with Cupcake in the tent, but all he wanted to do was curl up in my pants. It was adorable.

Mom left around 7pm.

Today Rob's back and work and Gabriel and I are hanging out.


Read/Post Comments (0)
Previous Entry :: Next Entry

Back to Top